Event
Live Web Event: The iCFO Virtual Investor Conference - San Antonio, TX
is over.
Join us next time to meet Ravi Bhatia!
About Verano Capital Partners
---

Available from 12:00 PM - 4:00 PM (
US/Pacific
)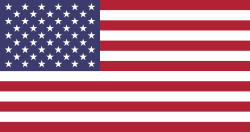 Verano Capital is an international energy company specializing in the development, construction, operation, maintenance, and financing of primarily renewable energy projects in Latin America, particularly in Chile, Argentina, & Colombia. Verano's investment arm focuses on early to mid-stage and operational distressed energy generation assets. Verano purchases projects in development, which also invests equity in the construction of projects.