iCFO Capital San Diego we specialize in designing optimal capital structures that align with your business objectives. By assessing your financial position and growth plans, we help you determine the most suitable mix of debt and equity financing, enabling you to maximize returns while minimizing risk.

With our extensive network of investors and financial institutions, we facilitate access to diverse sources of capital. We assist in preparing compelling investment proposals, connecting you with potential investors, and negotiating favorable terms. Our goal is to secure the funding you need to fuel your business growth.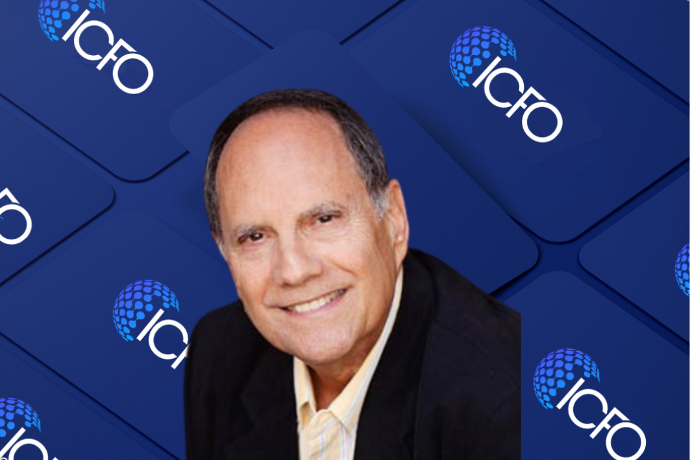 Bruce Blechman
General Partner

---
Bruce Blechman is the country's "Financing Coach" and the founder and CEO of the leading financing consulting firm, Entrepreneur Capital Corporation, for the last 31 years has helped thousands of entrepreneurs achieve their financing goals. Mr. Blechman is the author of The Secret to Getting Money in Northern California and co-author of the best-selling book, Guerrilla Financing, published by Houghton Mifflin in several languages and used in college courses nationwide. He graduated in the top quarter of his class at the Wharton School of Business at The University of Pennsylvania and has taught courses on Entrepreneurial Finance as an Adjunct Professor, and was a mentor in the Wharton Business Plan.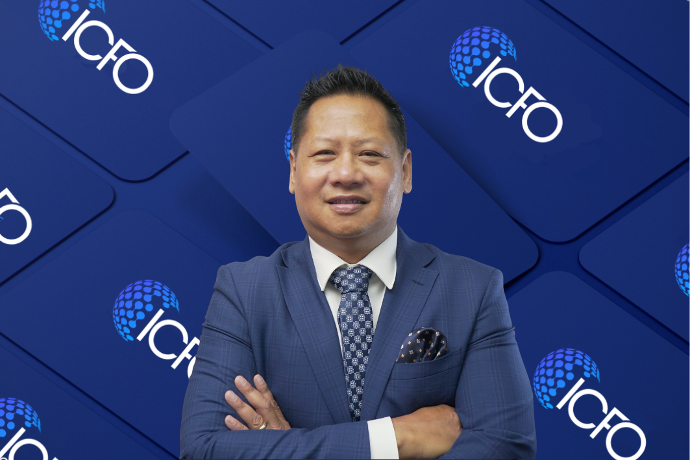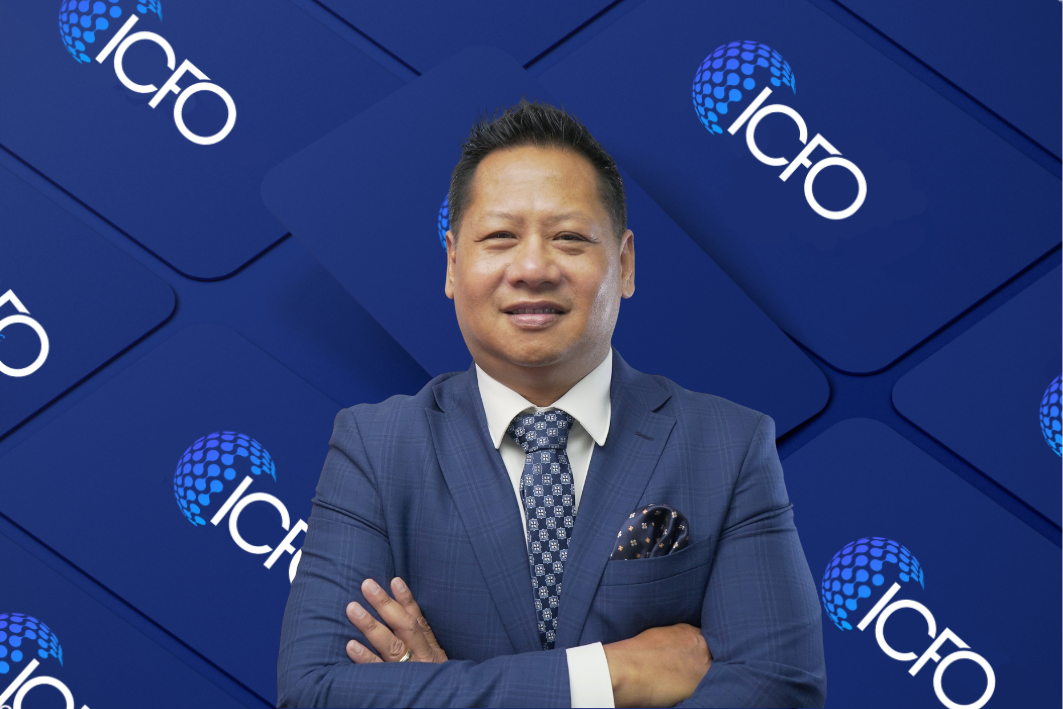 Khris Thetsy
General Partner

---
Khris Thetsy is a serial entrepreneur, strategic investor, and founder of iCFO Capital, LLC., and brings more than a decade of experience as a Chief Financial Officer to the company with years of business management experience in, sales, business development, and marketing. He has been Chief Financial Officer and Chief Operating Officer across multiple industries including Telecom, eCommerce, Software, and Food Manufacturing, and Corporate Chief Accounting Officer of Publicly Traded Companies. His senior financial management experience has led to the planning and implementation of financial operations including raising capital for small entrepreneurial companies, start-up firms, and expanding growth companies.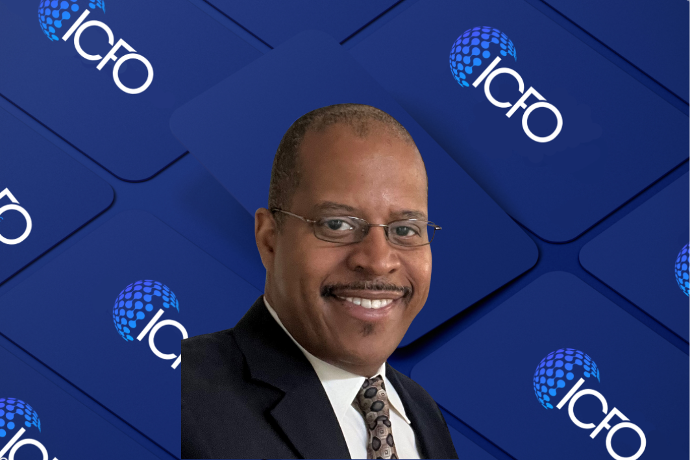 Phillip Bradley
Executive Vice President

---
Mr. Bradley has executive business development leadership experience with over 25 years of driving results in highly competitive and complex business environments. He has earned multiple regional and company awards with over $60 MM dollars in new business development during his tenure at FedEx Services. As an entrepreneur, Mr. Bradley has excelled in problem-solving and business consulting in the financial services industry with extensive experience in fostering relationships with business owners and service providers. Mr. Bradley is highly regarded as a trusted and valued resource to assist with capital raise efforts, expense-reducing strategies, and profit-enhancing solutions for small and medium businesses and nonprofits. Has strong business acumen and a client-centric focus in identifying, developing, and presenting financial solutions across multiple sectors and phases of a business, often in a zero-cost strategy.---

Contact us today to learn more about how the iCFO Capital San Diego team can assist you with our tailored Investor Relations services. Together, we will unlock the capital necessary to fuel your business growth and achieve your goals.