Event
Live Web Event: The iCFO Virtual Investor Conference - San Antonio, TX
is over.
Join us next time to meet Brian Bell!
About Team Ignite Ventures
---

We Invest in and Ignite Startup Growth
Available from 12:00 PM - 4:00 PM (
US/Pacific
)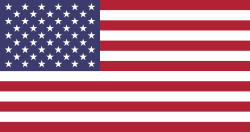 Early-stage startup investments. We're operators at big tech (Microsoft, AWS, LinkedIn) with extensive startup experience and exits. We leverage our networks and expertise in Product, Marketing, BD, & ML to add value and ignite growth for our portfolio companies.