Event
Live Web Event: The iCFO Virtual Investor Conference - San Antonio, TX
is over.
Join us next time to meet Victoria Jodis!
About Steel Wolf Ventures
---

Available from 12:00 PM - 4:00 PM (
US/Pacific
)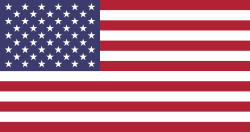 We partner with seasoned founders of cutting edge fast growth companies needing to raise more capital as they are ready to ignite. Our mission is to add an expertise for developing key American businesses in innovative 1 B+ markets, post-seed, and evolved startups poised to succeed beyond expectations!