At iCFO Capital Singapore, we prioritize building long-term relationships with our clients. We believe in understanding your business intricately, aligning with your goals, and delivering personalized solutions that drive results. Our team's deep industry knowledge, combined with a global perspective, allows us to navigate the complexities of the Singapore investment landscape effectively.

We are excited to partner with businesses and individuals in Singapore and be a catalyst for their financial success. Whether you are seeking capital, financial guidance, or transaction support, iCFO Singapore is here to empower you on your journey toward growth and prosperity.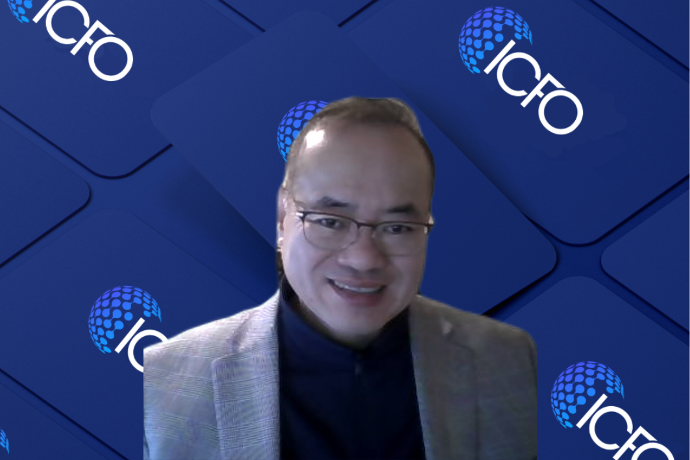 Michael Wang
General Partners
---
Michael Wang is a seasoned professional with a proven track record of success in both startup and corporate environments. With expertise spanning various roles and industries, he has consistently delivered positive and high-impact results, driving organizations toward growth and sustainability.

Beginning his career as an Application Engineer for a multinational corporation, Michael quickly demonstrated his technical acumen and problem-solving skills. He then progressed to assume positions in Technical Marketing and Business Development for Semiconductor Hi-Tech companies, where he excelled in driving revenue growth and forging strategic partnerships.

Recognizing the dynamic landscape of the business world, Michael transitioned into the role of an entrepreneur, leveraging his extensive experience to invest in and advise early-stage startups. With a keen focus on marketing and business development, he has played a pivotal role in helping these startups achieve their goals and unlock their full potential.

Currently serving as the General Partner of iCFO Capital Singapore, Michael brings over 20 years of invaluable experience to the table. In this capacity, he leverages his expertise to assist entrepreneurs, business investors, and company founders in key areas such as fundability, fundraising, strategy development, and capital raising. With his deep understanding of the intricacies of the investment landscape, Michael provides strategic guidance and helps businesses secure the necessary resources to thrive in today's competitive market.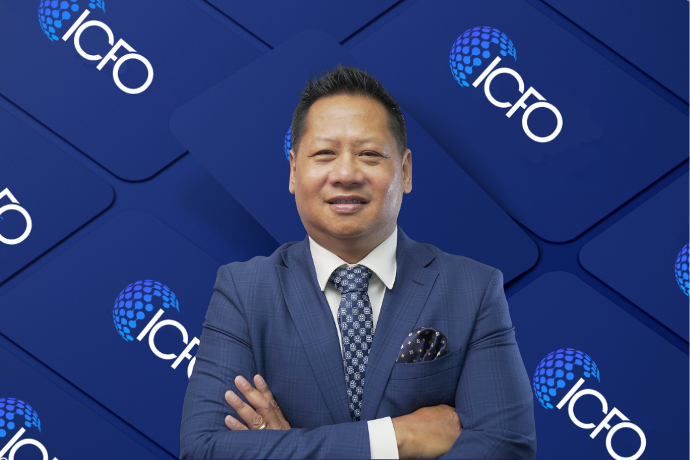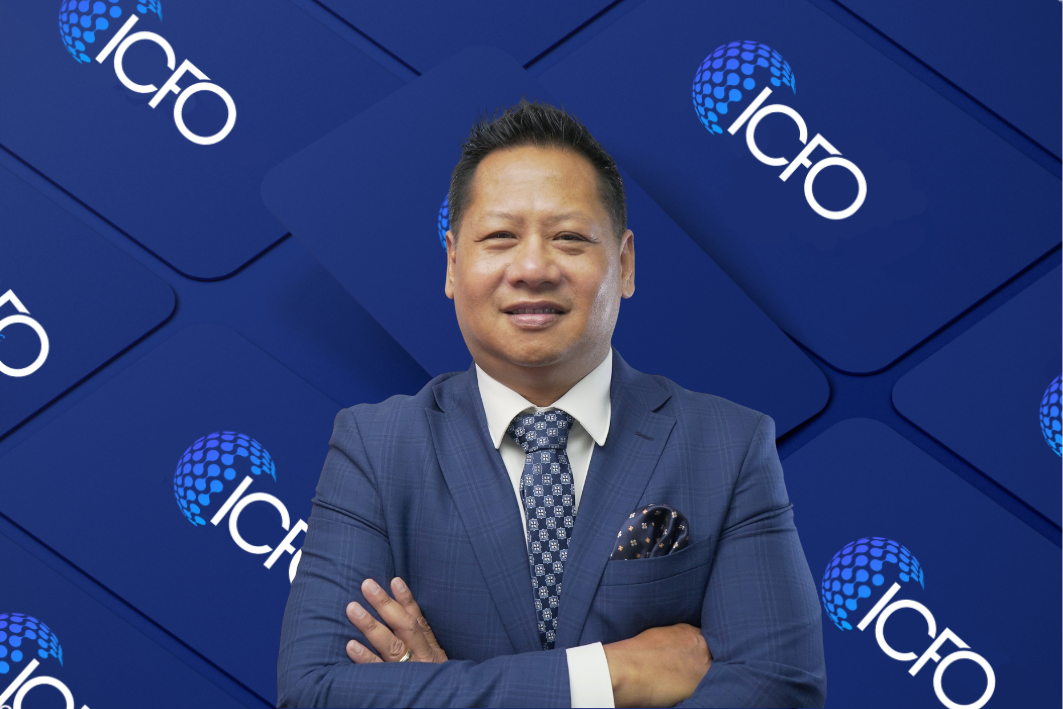 Khris Thetsy
General Partner
---
Khris Thetsy is a renowned serial entrepreneur, strategic investor, and the visionary founder of iCFO Capital, LLC. With an impressive track record spanning over a decade, he brings a wealth of expertise as a Chief Financial Officer to the company. Khris has a deep understanding of various facets of business management, including sales, business development, and marketing.

Throughout his career, Khris Thetsy has held pivotal positions as Chief Financial Officer and Chief Operating Officer in diverse industries, such as Telecom, eCommerce, Software, and Food Manufacturing. Additionally, he has served as the Corporate Chief Accounting Officer of Publicly Traded Companies, showcasing his extensive knowledge and versatility.

Khris's exceptional financial acumen and senior management experience have played a pivotal role in designing and executing effective financial operations. He has successfully spearheaded capital raising initiatives for small entrepreneurial companies, start-up firms, and growing enterprises, thereby fueling their expansion and sustained growth.

As a serial entrepreneur, Khris Thetsy possesses an innate ability to identify lucrative investment opportunities and leverage his strategic insights to maximize returns. His astute decision-making, combined with his comprehensive understanding of market dynamics, has enabled him to create a thriving ecosystem within iCFO Capital Global, Inc.

Under Khris's visionary leadership, iCFO Capital Global has emerged as a trusted global platform, facilitating connections between entrepreneurs and investors. With his profound understanding of finance and a passion for nurturing innovative ventures, Khris Thetsy continues to shape the future of entrepreneurial finance, empowering businesses to thrive in the ever-evolving market landscape.

Contact us today to learn more about how the iCFO Capital Singapore team can assist you with our tailored Investor Relations services. Together, we will unlock the capital necessary to fuel your business growth and achieve your goals.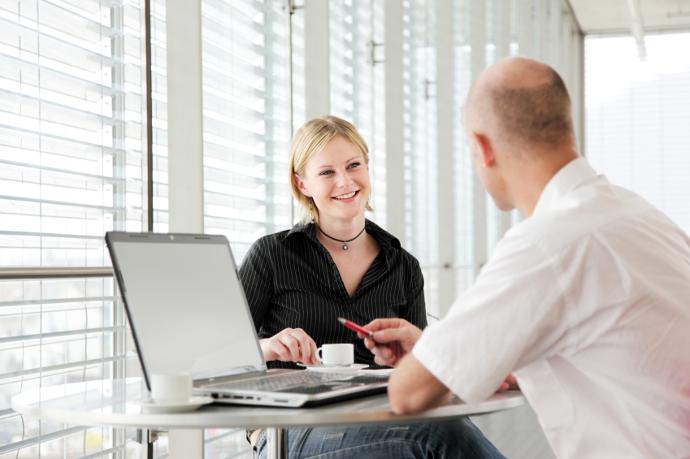 MICHAEL WANG
---
General Partner
iCFO Capital Singapore, PTE. LTD.
68 Circular Rd, #02-01, 049422. Singapore
Direct: (408) 667-3249
Calendly: https://calendly.com/icfo-michaelwang
Email: mwang@myicfos.com
Website: www.icfocapital.com/singapore

---
KHRIS THETSY
---
General Partner
iCFO Capital Singapore, PTE. LTD.
68 Circular Rd, #02-01, 049422. Singapore
Office: (619) 956-9114 Ext 1003
Direct: (858) 987-9803
Calendly: https://calendly.com/icfo-khristhetsy
Email: kthetsy@myicfos.com
Website: https://www.icfocapital.com/singapore

---