Event
Live Web Event: The iCFO Virtual Investor Conference - San Antonio, TX
is over.
Join us next time to meet Jeff Bennett!
About Morari
---

Ready, Set, Slow. Creating the future of climax control for men.
Available from 12:00 PM - 4:00 PM (
US/Pacific
)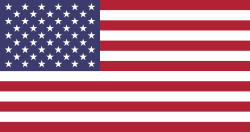 Introducing the world's first wearable technology intended to help men last longer. MOR is a chemical-free wearable skin patch that contains elements that, when activated, interfere with the nerve signals from the penis to the brain to delay and intensify ejaculation.