Event
Live Web Event: The iCFO Virtual Investor Conference - San Antonio, TX
is over.
Join us next time to meet Stephen Socolof!
About New Venture Partners
---

Available from 12:00 PM - 4:00 PM (
US/Pacific
)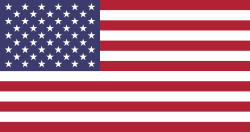 With 20 years of experience, our team has founded and funded more than 60 ventures sourced from some of the world's great technology companies. We began as the venture capital arm of Lucent's renowned Bell Labs in the mid-90s and became an independent venture firm in 2001. WHAT WE DO - We invest in new ventures with proprietary technology. We take an active role in identifying candidate technologies, building great management teams, and developing partnerships with major corporations.