Introducing Revenue Base Funding by iCFO Capital Global
iCFO Capital Global is excited to announce the launch of our cutting-edge funding solution, Revenue Base Funding. We understand the challenges faced by businesses when it comes to accessing reliable and flexible financing options to support their growth and expansion plans. That's why we have developed Revenue Base Funding, a unique financing solution designed to provide entrepreneurs with the capital they need to fuel their success. Our program is specifically tailored for businesses that generate consistent revenue but struggle to secure funding through traditional sources. With Revenue Base Funding, entrepreneurs can leverage their existing revenue streams to secure the capital they require.
At iCFO Capital Global, we provide simple and straightforward funding solutions to meet the diverse needs of businesses. As a family office, we offer unsecured, non-dilutive investments in both public and private companies. Our investment model focuses on a company's ability to generate revenues rather than relying on assets or positive free cash flow.

Here are some key features of our Revenue Base Funding program: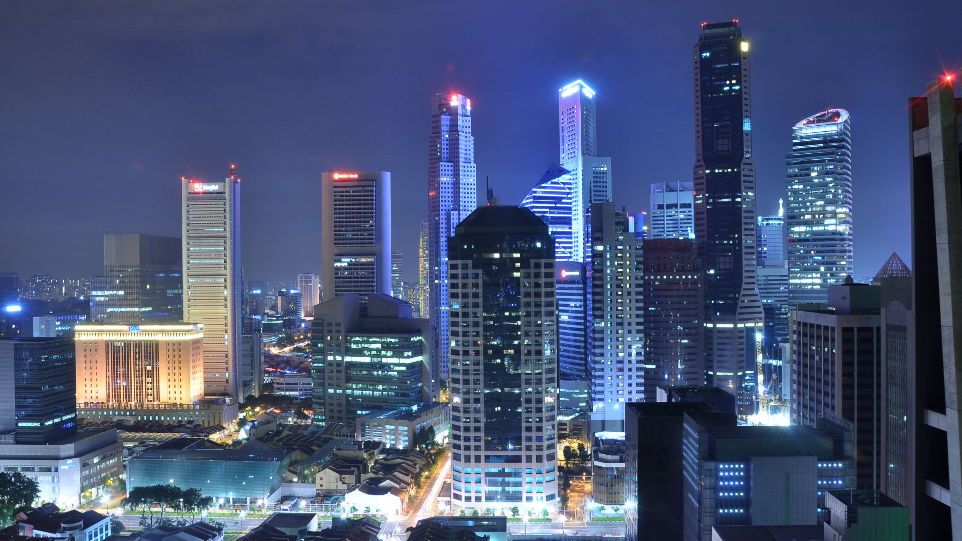 Capital Investment Overviews:

---
Our initial investment is approximately 1/10th of the trailing twelve-month (TTM) revenues or 1x free cash flow.
Funding range: $250,000 to $5,000,000.
100% unsecured funding.
Non-dilutive: No equity, warrants, stock, or convertibility involved.
We work with both public and private companies.

Capital Highlights:

Cost of capital: We provide an advance rate of 75-85%.
Prepayment discounts: Clients can benefit from prepayment discounts ranging from 50-30% during the first half of the investment period.
Term: Our remittance terms range from 3 to 12 months.
Quick turnaround: We strive to close transactions within 5-7 business days.

---
Our funding solutions are designed to be flexible

---
Our funding solutions are designed to be flexible, non-dilutive, and free from long-term commitments. We understand the unique situations businesses face, and our Revenue Base Funding can be applied to various scenarios, including:
Bridge Financing
Growth Capital
Acquisition Financing
Vendor Payables
Extension of Working Capital
Undervalued Equity
When it comes to our general terms, here's what you can expect:
Investment Size: The investment size is determined based on either 10% of annualized revenues or 1x net income.
Security: Our funding is unsecured.
Cost of Capital: Our rates range from mid-teens to low thirties.
Prepayment Discounts: Clients can enjoy prepayment discounts of 30%-50% during the first half of the program.
Remittance Term: We offer remittance terms ranging from 2 to 12 months.
Remittance Schedule: Repayments are made on a straight-line weekly basis, capped at 20% of total sales in a given month.
---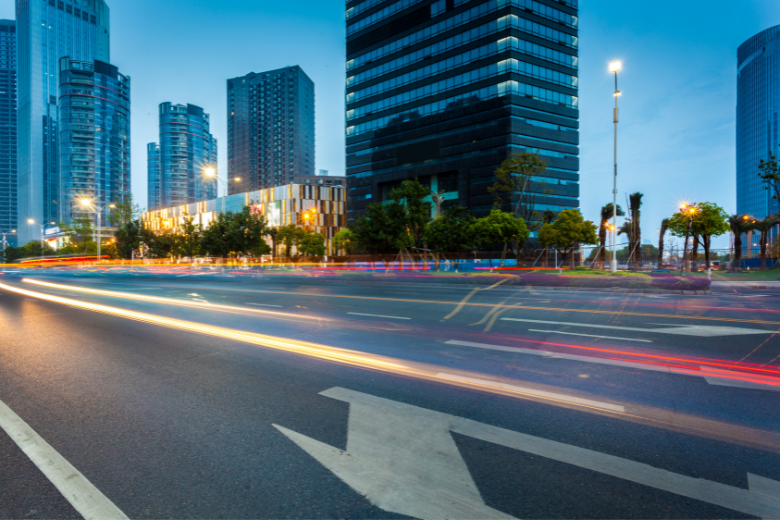 At iCFO Capital Global, we are industry agnostic, meaning we fund businesses across various sectors. We do not limit our funding to specific industries and even support cannabis and other vice businesses. Our funds can be utilized for working capital, recapitalizations, acquisition financing, and more.


Choose iCFO Capital Global's Revenue Base Funding program for a reliable and flexible financing solution that leverages your company's revenue streams to drive growth and success. Contact us today to explore how our funding options can help your business thrive.
Contact Us Today!