Event
Live Web Event: The iCFO Virtual Investor Conference - San Antonio, TX
is over.
Join us next time to meet Michael Mealling!
About Starbridge Venture Capital
---

Starbridge Venture Capital
Available from 12:00 PM - 4:00 PM (
US/Pacific
)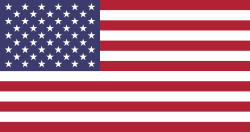 Space technology development generates a very high rate of spin-off technologies that play a key role in some of the most impactful innovations on Earth (communications, computing, energy, etc.) The rapid growth and technological changes happening now will define the next decade of commercial space development.
Our investments combine traditional tech investments and space development opportunities, have large terrestrial market potential, have proven or provable success, and have clear pathways to liquidity.