Event
Live Web Event: The iCFO Virtual Investor Conference - San Antonio, TX
is over.
Join us next time to meet Raghu Iyer!
About Nex Cubed
---

Available from 12:00 PM - 4:00 PM (
US/Pacific
)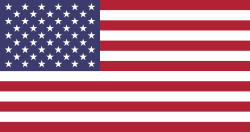 Nex Cubed is an investor and innovation partner that invests in, accelerates, and scales frontier tech companies. We provide early-stage capital, corporate relationships, and access to a global ecosystem that empowers startups, investors, corporates, and governments to bring new technologies to market, help rising companies scale, and provide paths to liquidity.