Event
Live Web Event: The iCFO Virtual Investor Conference - San Antonio, TX
is over.
Join us next time to meet Fred Middleton!
About Sanderling Ventures
---

Available from 2:00 AM - 4:00 PM (
US/Pacific
)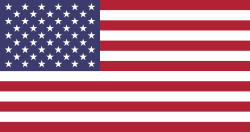 Founded in 1979, Sanderling is among the oldest investment firms dedicated to building new biomedical companies. We demonstrate that significant companies are best built in close working partnerships with entrepreneurs. Our unique approach combines a specialized investment focus with active management and long-term commitment to ensure the highest rates of return for both its entrepreneurs and investors.