Investor Relations Services

ICFO TAKES OBTAINING CAPITAL TO NEW HEIGHTS

DRIVING THE ECONOMY FORWARD

INVESTOR RELATIONS, INVESTMENT CONFERENCES, ALTERNATIVE FINANCING, INTERIM CFO, STRATEGIC PLANNING & EXECUTION.

INVESTOR RELATIONS, INVESTMENT CONFERENCE, ALTERNATIVE FINANCING, INTERIM CFO, DISTRIBUTION...

Our unique approach utilizes our highly specialized skills, and deep understanding of your business and capital needs.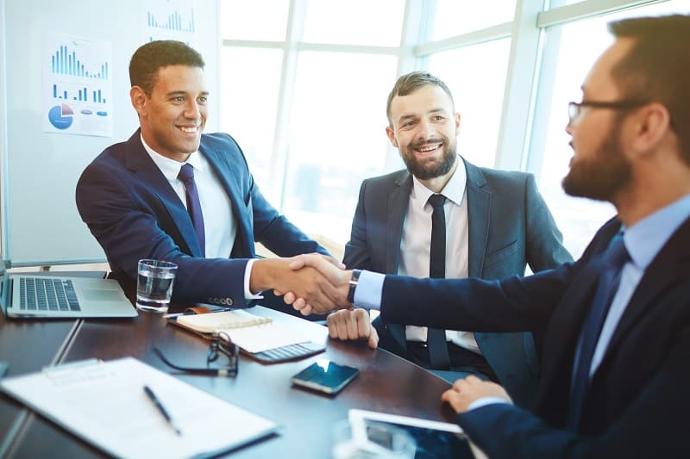 OUR SUCCESSFUL FINANCING STRATEGY
---
We believe any successful financing strategy is based upon thorough preparation before showing your opportunity to a potential investor. Our strategy is to assist each client with creating a capital acquisition program by fine-tuning a comprehensive package of information upon which our investors can base their funding decisions. We can also introduce your financing proposal to investment sources looking for profitable investments. At your request, we will prepare you to make presentations to those capital sources.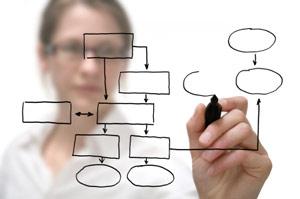 WE HELP EARLY-STAGE COMPANIES RAISE DEBT AND EQUITY CAPITAL

---
Find Angel investors, lending partners, or strategic investors through our proven online investment platform. It also lets you set conferences, face-to-face meetings, and more. We transform how deals get discovered, and transactions get done.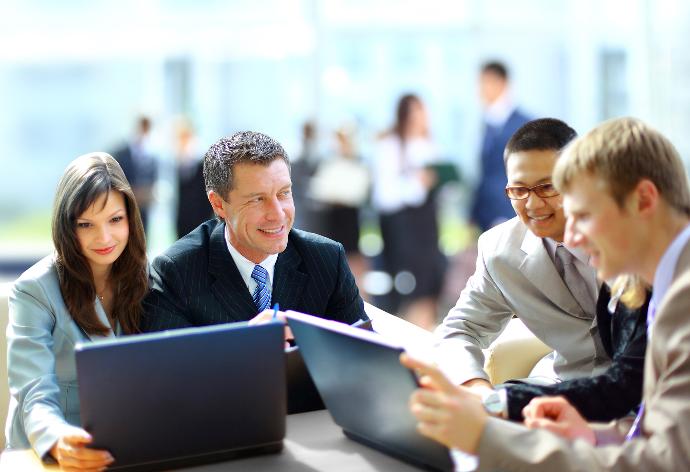 ACCESS TO INVESTORS & FUNDING SOURCES

---
The good news is iCFO Capital staff is prepared to do much of the heavy lifting for you. By performing the most labor-intensive aspects of prospecting investors, we free up our clients to focus only on the most promising leads by minimizing the time required to secure funding.

ICFO CAPITAL HAS DEVELOPED SEVERAL SUCCESSFUL PLATFORMS FOR
INVESTORS AND PRESENTERS ARE TO BE MATCHED BASED UPON THE
INVESTOR PREFERENCE AND BUSINESS OWNER FOCUS.

Marketing Collateral: Complete tools to raise capital
Prospect Investors: Prospecting the right fit Investors with our extensive network of trusted capital resources
Online Platform: Using the proven platform to get connected or present your opportunity to investors nationwide
Conferences: Face-to-face meetings with investors at our investment conferences across Southern California
Follow-up: The follow-up process maximizes investor contacts
Funding: Successfully obtain funding for clients
Implement Exit Strategies and create liquidity for Investors