Event
Live Web Event: The iCFO Virtual Investor Conference - San Antonio, TX
is over.
Join us next time to meet Michael Wang!
About Michael Wang
---

Available from 12:00 PM - 4:00 PM (
US/Pacific
)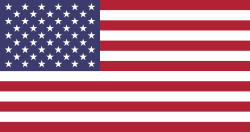 Experienced Entrepreneur with fundraising experience for startups. Angel Investor for several Silicon Valley Startups focusing on IoT, AI/ML. Over two decades of experience in SoC systems, memory subsystem consideration.