Meet the Palm Springs Team
---
At iCFO Palm Springs, we understand the crucial role that capital plays in driving growth and realizing opportunities. Our team of experienced financial professionals is dedicated to assisting clients in navigating the complexities of the financial landscape and optimizing their capital network. Whether you are a startup seeking funding or an established company looking to expand, we have tailored solutions to meet your unique needs.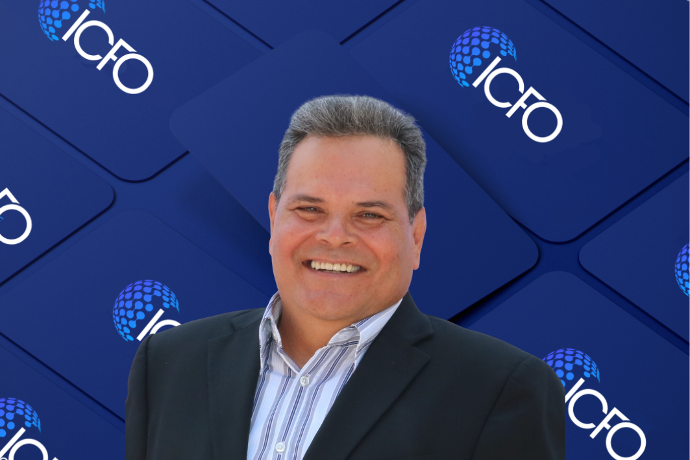 George Mena
General Partner

---
George Mena is a seasoned entrepreneur and a General Partner at iCFO Capital Palm Springs, LLC. With a proven track record of success, Mr. Mena has achieved multiple profitable exits from various ventures throughout his career. Notable among these ventures is "WBG INC." a thriving commercial and residential window service. Additionally, he spearheaded "The Pull-Out Shelf & Cabinet Accessory Company," a highly successful multimillion-dollar enterprise with multiple franchise operations in southern California.

Recognized for his innovative thinking, Mr. Mena also founded and developed "iBaggs," the pioneering "Mobility Case" concept designed for popular tablets such as Apple iPad, Samsung Galaxy, and others. This groundbreaking product has found widespread adoption across so many service industries.

Furthermore, Mr. Mena has forged a successful partnership with "IBC Manufacturing," Supplying "Fasteners" to renowned aviation giants like Boeing and Airbus for over two decades, contributing to the aerospace industry's growth and development.

Building upon his extensive business development and exit experience, Mr. Mena now focuses on leveraging his expertise to assist entrepreneurs in securing the capital they need. Through the ICFO Capital platform, he offers invaluable guidance and support, aiding entrepreneurs in raising funds and achieving their financial goals. With a deep understanding of the capital raising process, Mr. Mena has become a trusted mentor and advisor to aspiring business owners, helping them navigate the complexities of the investment landscape.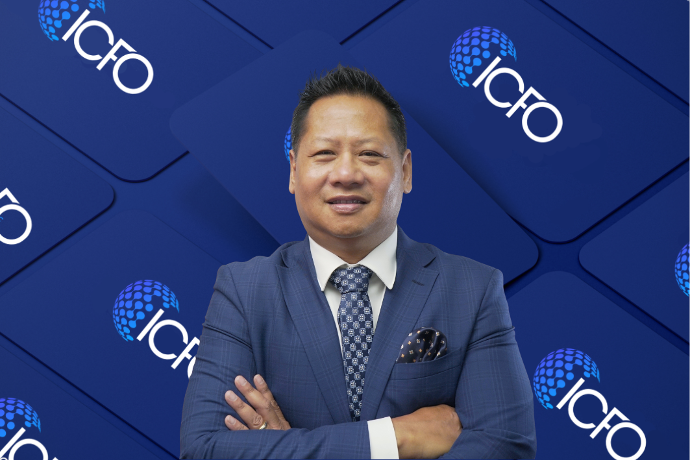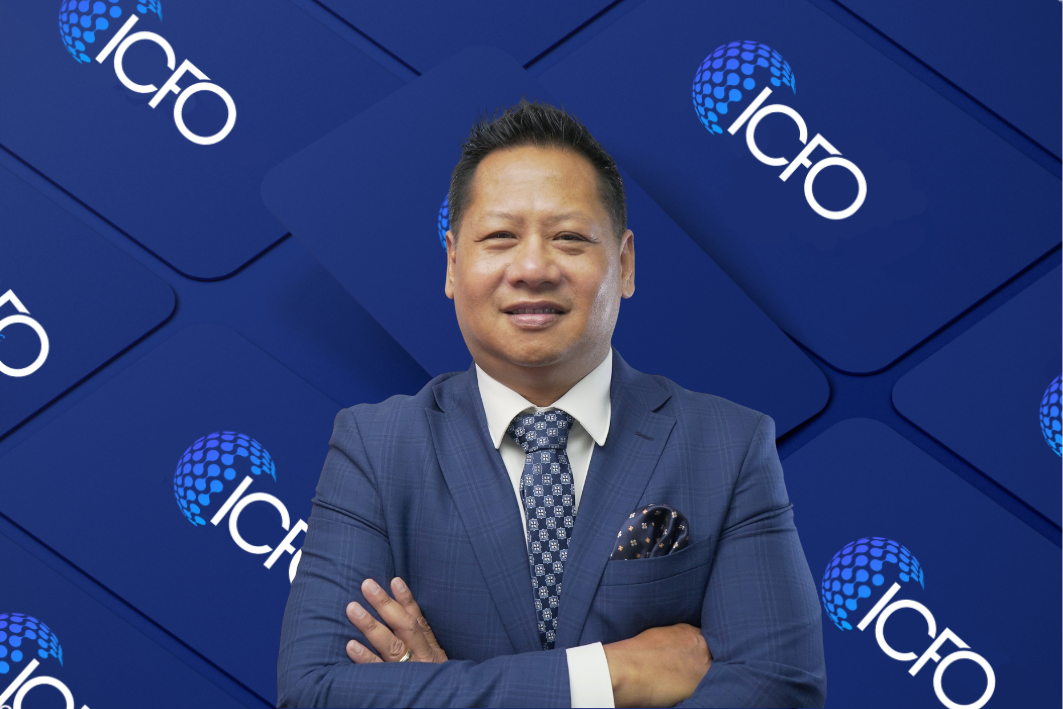 Khris Thetsy
General Partner

---
Khris Thetsy is a renowned serial entrepreneur, strategic investor, and the visionary founder of iCFO Capital, LLC. With an impressive track record spanning over a decade, he brings a wealth of expertise as a Chief Financial Officer to the company. Khris has a deep understanding of various facets of business management, including sales, business development, and marketing.

Throughout his career, Khris Thetsy has held pivotal positions as Chief Financial Officer and Chief Operating Officer in diverse industries, such as Telecom, eCommerce, Software, and Food Manufacturing. Additionally, he has served as the Corporate Chief Accounting Officer of Publicly Traded Companies, showcasing his extensive knowledge and versatility.

Khris's exceptional financial acumen and senior management experience have played a pivotal role in designing and executing effective financial operations. He has successfully spearheaded capital raising initiatives for small entrepreneurial companies, start-up firms, and growing enterprises, thereby fueling their expansion and sustained growth.

As a serial entrepreneur, Khris Thetsy possesses an innate ability to identify lucrative investment opportunities and leverage his strategic insights to maximize returns. His astute decision-making, combined with his comprehensive understanding of market dynamics, has enabled him to create a thriving ecosystem within iCFO Capital Global, Inc.

Under Khris's visionary leadership, iCFO Capital Global has emerged as a trusted global platform, facilitating connections between entrepreneurs and investors. With his profound understanding of finance and a passion for nurturing innovative ventures, Khris Thetsy continues to shape the future of entrepreneurial finance, empowering businesses to thrive in the ever-evolving market landscape.

Contact us today to learn more about how iCFO Capital Palm Springs can assist you with our tailored Investor Relations services. Together, we will unlock the capital necessary to fuel your business growth and achieve your goals.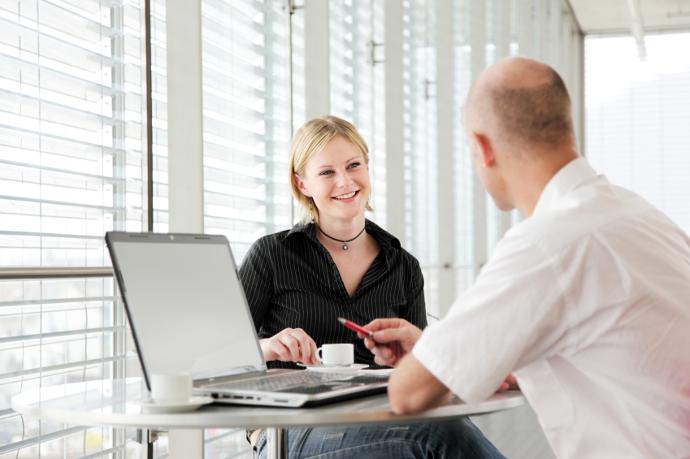 GEORGE MENA
---
General Partner
ICFO Capital Palm Springs, LLC.
Office: (619) 956-9114 X1007
Direct & SMS: (760) 406-9420
Cell: (760) 408-5839
Calendly: https://calendly.com/icfo-georgemena/30min
Email: gmena@myicfos.com
Website: www.icfocapital.com/palmsprings

---
KHRIS THETSY
---
General Partner
ICFO Capital Palm Springs, LLC.
Office: (619) 956-9114 Ext 1003
Direct: (858) 987-9803
Calendly: https://calendly.com/icfo-khristhetsy
Email: kthetsy@myicfos.com
Website: www.icfocapital.com/palmsprings

---