Introducing iCFO Capital Global's Alternative Funding Programs: Unsecured Loan Program and Term Loan Program
Are you in need of capital to fuel your business growth? Look no further! At iCFO Capital Global, we understand the challenges faced by businesses in obtaining traditional loans due to stringent requirements and lengthy processes. That's why we offer alternative funding programs that provide quick and flexible solutions to meet your financial needs. Gain confidence of obtaining capital with iCFO Capital's Unsecured Loan Program and Term Loan Program.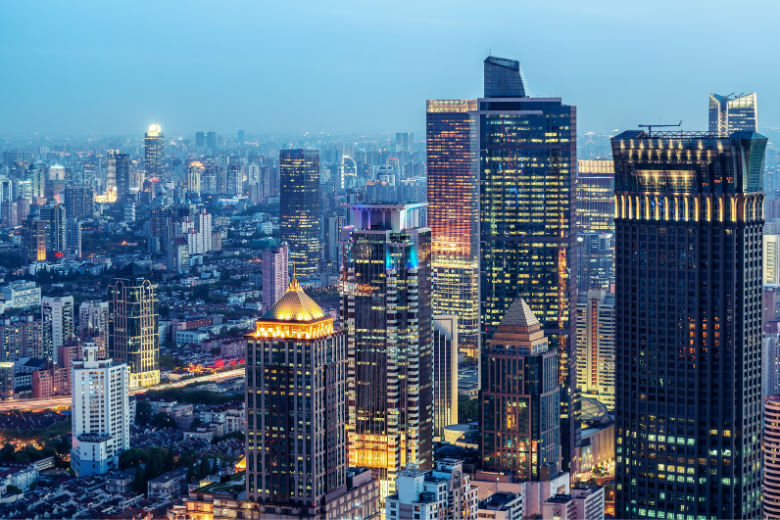 Unsecured Loan Program: Unlock Capital Without Business Records

---
Our Unsecured Loan Program is designed to provide you with the necessary capital without the hassle of providing extensive business records. We believe in empowering businesses, regardless of their stage or revenue, to access funding easily. Here's what you can expect:
No liens on any assets: Retain full ownership of your assets without worrying about collateral requirements.
Low-interest rates: Benefit from competitive interest rates, ensuring affordable financing for your business.
Funding up to $450,000 or more: Access substantial funding to support your growth initiatives and expand your operations.
Flexible repayment terms: Repay the loan comfortably over a period of up to 7 years, allowing you to manage your cash flow effectively.
Quick funding process: Receive your funds within 4 days to a couple of weeks, enabling you to seize opportunities promptly.
Minimal paperwork: Say goodbye to cumbersome documentation and paperwork, streamlining the loan application process.
No restrictions on fund usage: Utilize the funds as per your business needs, whether it's for inventory, equipment, marketing, or any other purpose.
Startups welcome: We believe in supporting entrepreneurial ventures, so even if you're a pre-revenue business or startup, you can still qualify.
Co-signer option: If you don't meet the credit requirements, you can have someone with good credit co-sign for the loan, providing you with an alternative pathway to access capital.
No upfront fees: Unlike traditional lenders, we do not charge any upfront fees, ensuring transparency and fairness in our lending process.
Compatibility with existing business loans: Our Unsecured Loan Program won't interfere with any existing business loans you may have, offering you flexibility and peace of mind.

Experience a loan program like no other, where we prioritize your business goals without demanding extensive business records.

---
Term Loan Program: Fuel Your Business Growth with Flexibility

---

Our Term Loan Program is designed to provide businesses with a flexible funding option to fuel their growth initiatives. Here's what sets our program apart:
Loan amount up to $300,000: Access substantial capital to finance your expansion plans, purchase equipment, hire additional staff, or invest in marketing initiatives.
Comfortable repayment terms: Enjoy the flexibility of repaying the loan over a period of 3 to 7 years, tailoring the terms to suit your business's financial capabilities.
Competitive interest rates: Benefit from interest rates starting at 7%, ensuring cost-effective financing for your business.
Credit score requirements: To qualify, we require a credit score of at least 680, allowing businesses with good credit histories to access the funding they need.
Healthy credit utilization: Maintain a credit utilization ratio of 50% or less, preferably 30% or less, showcasing responsible credit management.
Credit depth and age: Demonstrate a credit history with at least two current cards with limits above $5,000, and personal credit cards of 4 years or more.
Inquiry limitation: Maintain fewer than 6 inquiries in the last six months to meet our requirements.
Provable regular monthly income: Showcase a regular monthly income of at least $5,000 for the last 12 months or more to qualify for our Term Loan Program.

---