Event
Live Web Event: The iCFO Virtual Investor Conference - San Antonio, TX
is over.
Join us next time to meet Cecilia Hahn!
About Coder
---

Inspire curiosity and a love of coding
Available from 12:00 PM - 4:00 PM (
US/Pacific
)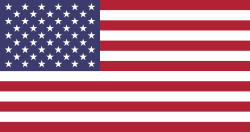 Coder is an after-school coding studio for kids grades K-8 that offers a self-paced, tutor-guided curriculum such as Minecraft modding, mobile app making, and artificial intelligence, and an opportunity to compete in global team competitions. This world-class computer science education and Coder network inspires children to lead in our rapidly innovating world. Coder is in the pre-seed stage with plans for the flagship studio in San Diego, California.