Meet the Beverly Hills Team
---
We provide a range of services, including capital structuring, access to capital, accounting, financial reporting, regulatory compliance, business risk management, development, sales & marketing, and transaction advisory services.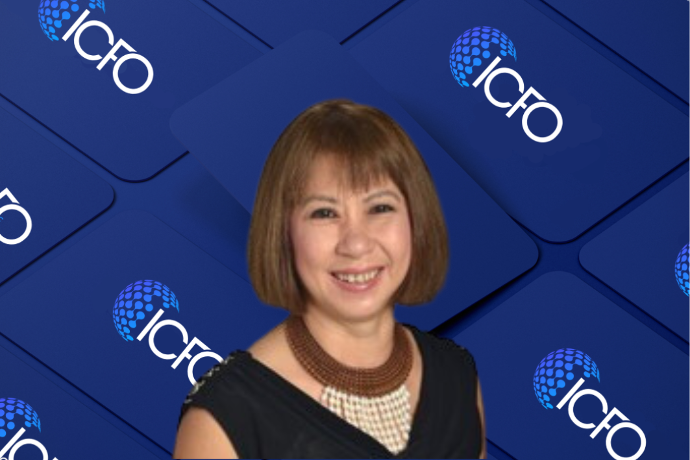 Marylou Garcia

General Partner
---
​Marylou Garcia is a sophisticated Angel Investor, has more than 20 years of experience in senior financial management positions across multiple industries with public and private firms ranging from Fortune 500 companies to entrepreneurial startups. These companies have been across 18 countries, including Asia, the Caribbean, and North, South, and Latin America. She has been Chief Financial Officer of a technology development firm, Corporate Director of Finance with Pan Pacific Hotels & Resorts, a global hotel conglomerate, and Regional Financial Controller and Controller with Hyatt, The St. Regis, and Holiday Inns Hotels and Resorts. Mrs. Garcia has an M.B.A. in Finance from the Wharton School of the University of Pennsylvania. Garcia practices in Southern Los Angeles and Northern Orange County.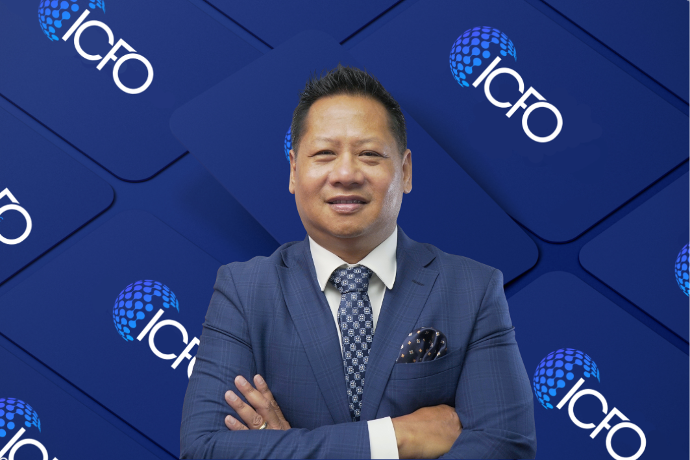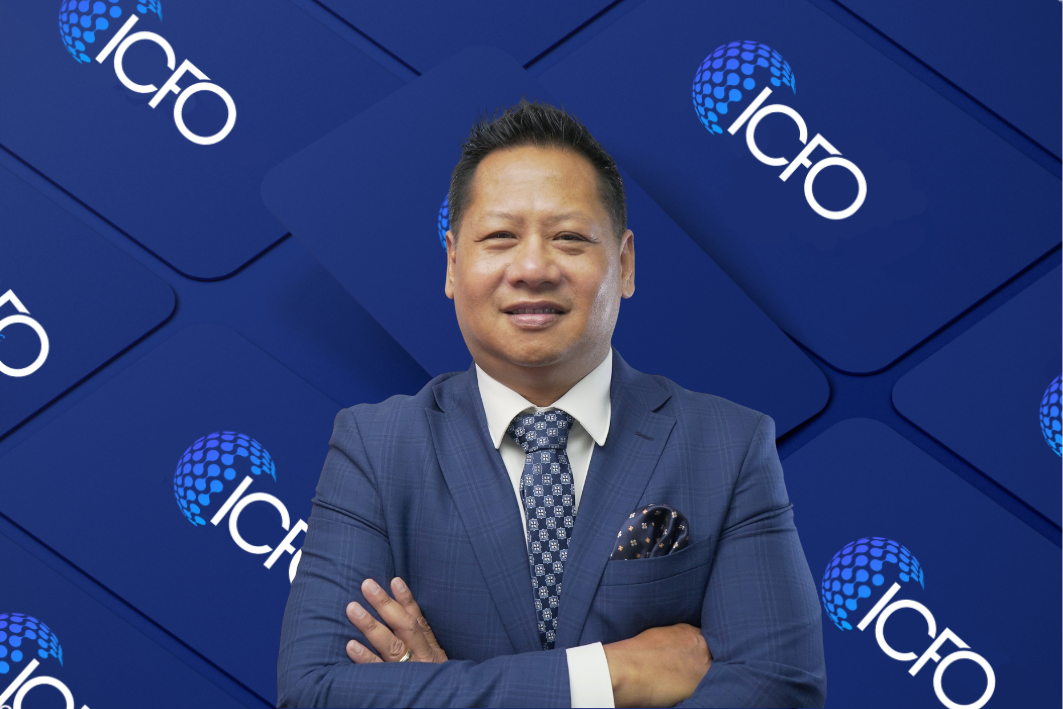 Khris Thetsy
General Partner
---
Khris Thetsy is a serial entrepreneur, strategic investor, and founder of iCFO Capital, LLC., and brings more than a decade of experience as a Chief Financial Officer to the company with years of business management experience in, sales, business development, and marketing. He has been Chief Financial Officer and Chief Operating Officer across multiple industries including Telecom, eCommerce, Software, and Food Manufacturing, and Corporate Chief Accounting Officer of Publicly Traded Companies. His senior financial management experience has led to the planning and implementation of financial operations including raising capital for small entrepreneurial companies, start-up firms, and expanding growth companies.

Contact us today to learn more about how iCFO Capital Beverly Hills can assist you with our tailored Investor Relations services. Together, we will unlock the capital necessary to fuel your business growth and achieve your goals.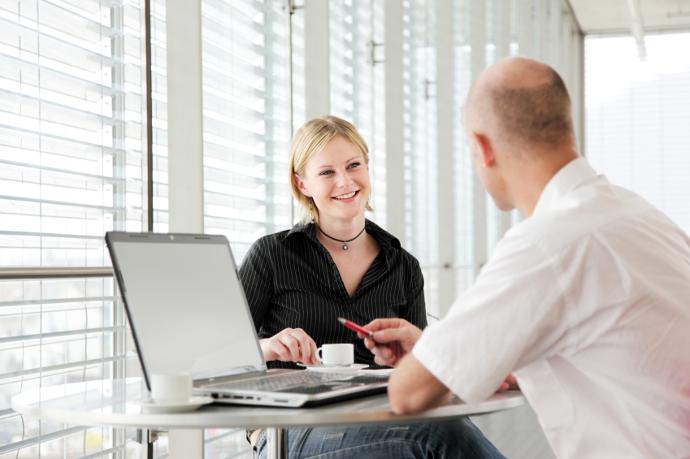 MARYLOU GARCIA
---
General Partner
ICFO Capital Beverly Hills, LLC.
Phone: (310) 791-5570
Calendly: https://calendly.com/icfo-marylougarcia
Email: mgarcia@myicfos.com
Website: www.icfocapital.com/beverlyhills

---
KHRIS THETSY
---
General Partner
ICFO Capital Beverly Hills, LLC.
Office: (619) 956-9114 Ext 1003
Direct: (858) 987-9803
Calendly: https://calendly.com/icfo-khristhetsy
Email: kthetsy@myicfos.com
Website: https://www.icfocapital.com/beverlyhills

---