Our experienced professionals will work closely with you to optimize your capital structure, ensuring that your business is well-positioned to secure funding and drive growth. We analyze your financial situation and devise strategies to enhance capital efficiency, minimize risk, and maximize returns.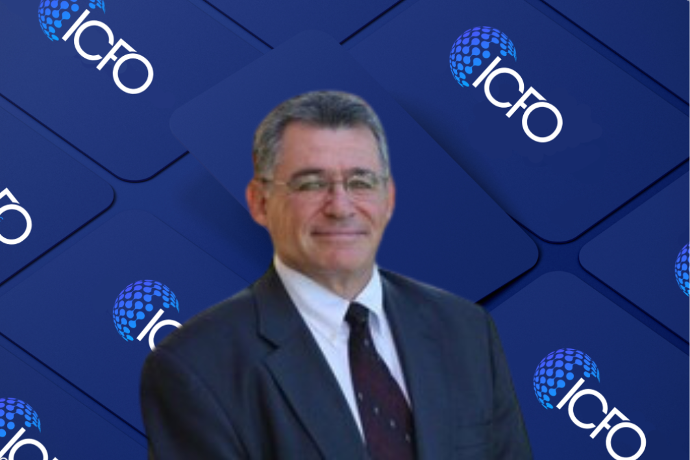 Jack Cohen
General Partner
---
Jack Cohen is a seasoned business executive with extensive professional experience and significant executive leadership accomplishments in business as company founder/owner, and Vice President and Senior Sales Director levels with both large multinational corporations and post-startup technology firms. Jack is also a business coach and works with the CEO of forward-thinking companies who are looking to improve business performance so that their business can run better, grow faster, and make more money. Jack has worked with firms such as Cheyenne Software, USRobotics, Attachmate, Xircom, and Buffalo Technologies, growing revenue, profitability, and market share at each of these firms. He holds a master's degree in Natural Sciences (Stony Brook University, NY), a Bachelor's Degree in Earth Sciences (Stony Brook University, NY), and holds lifetime teaching credentials in New York.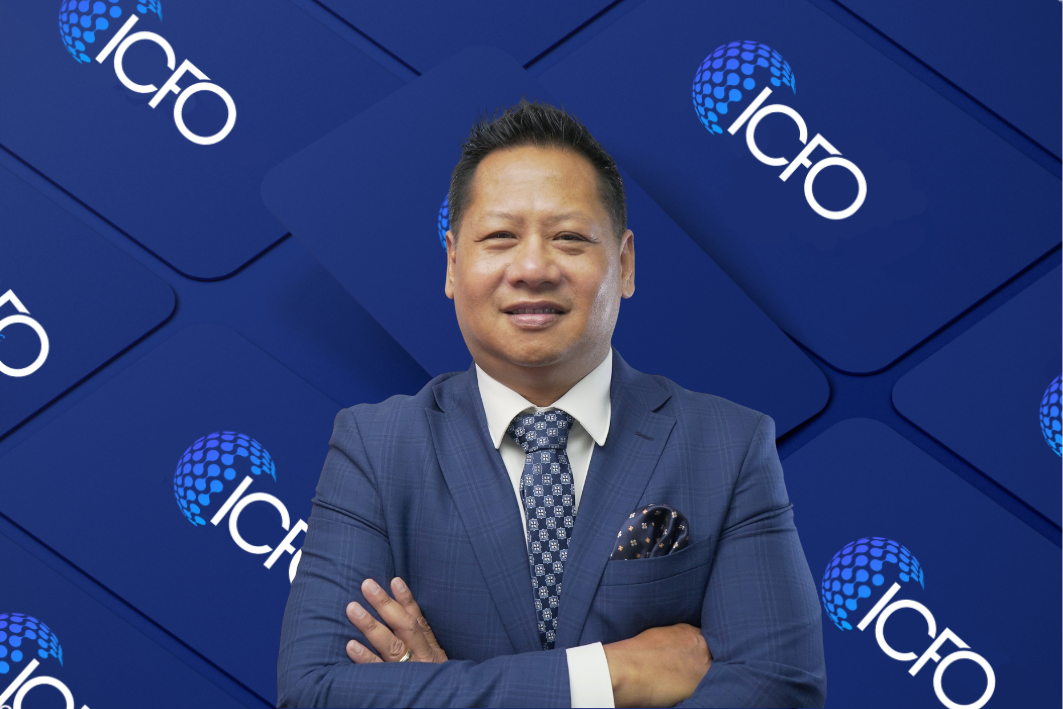 Khris Thetsy
General Partner
---
Khris Thetsy is a serial entrepreneur, strategic investor, and founder of iCFO Capital, LLC., and brings more than a decade of experience as a Chief Financial Officer to the company with years of business management experience in, sales, business development, and marketing. He has been Chief Financial Officer and Chief Operating Officer across multiple industries including Telecom, eCommerce, Software, and Food Manufacturing, and Corporate Chief Accounting Officer of Publicly Traded Companies. His senior financial management experience has led to the planning and implementation of financial operations including raising capital for small entrepreneurial companies, start-up firms, and expanding growth companies.

Contact us today to learn more about how the iCFO Capital Florida team can assist you with our tailored Investor Relations services. Together, we will unlock the capital necessary to fuel your business growth and achieve your goals.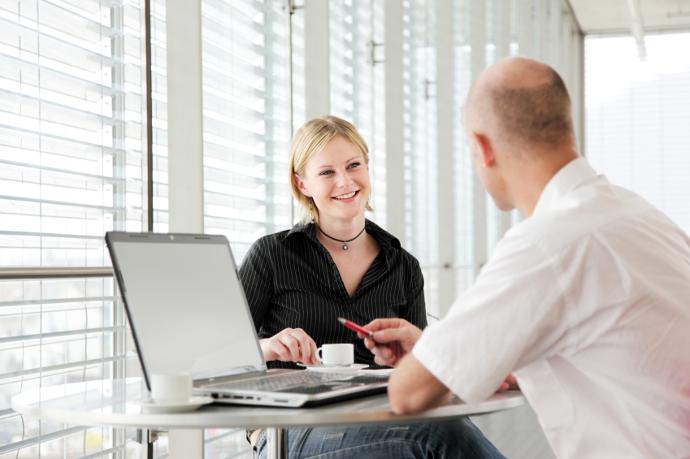 JACK COHEN
---
General Partner
ICFO Capital Florida, LLC.
Phone: (619) 992-7296
Calendly: https://calendly.com/icfo-jcohen
Email: jcohen@myicfos.com
Website: www.icfocapital.com/florida

---
KHRIS THETSY
---
General Partner
ICFO Capital Florida, LLC.
Office: (619) 956-9114 Ext 1003
Direct: (858) 987-9803
Calendly: https://calendly.com/icfo-khristhetsy
Email: kthetsy@myicfos.com
Website: www.icfocapital.com/florida

---