Event
Live Web Event: The iCFO Virtual Investor Conference - San Antonio, TX
is over.
Join us next time to meet Raja Appachi!
About MeAndMyFriends Ventures (MMF VC)
---

MeAndMyFriends Ventures (MMF VC)
Available from 12:00 PM - 4:00 PM (
US/Pacific
)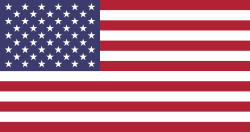 Established a community of investors to invest in Private Equity and Crypto opportunities. Notable investments in the PE space are Palanr, AirBnB, MongoDB, Alibaba, Pinterest, Chime, Marqeta, CouchBase, etc. Build a $2M portfolio in 8 years with $50K investments. We have spread out investments in 100 different alt-coins in Defi, Metaverse, and NFT projects.