​Choosing iCFO Capital Australia as your investor relations partner means you're selecting a team dedicated to your success. We believe in the power of effective investor relations and have a proven process that empowers you to secure the funding required to propel your business forward. Our extensive network, expertise, and commitment to your vision make us the ideal choice.
Contact us today to embark on a journey towards financial growth and prosperity with iCFO Capital Australia. Let us help you secure the funding you need to turn your business aspirations into reality.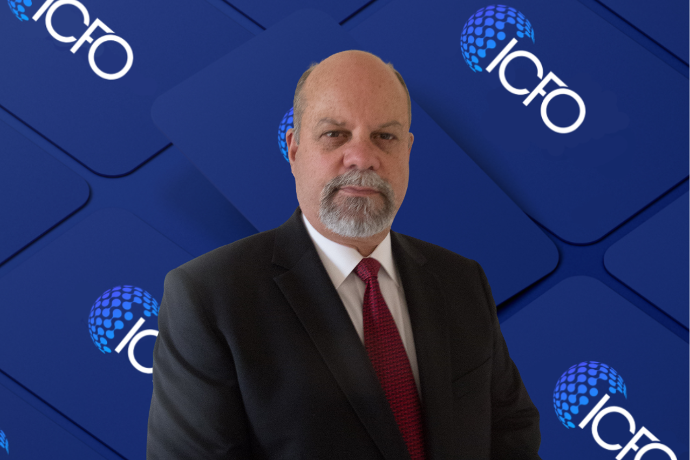 Geoff MacLeod-Smith

General Partner

---
With over 30 years of IT industry experience, Geoff MacLeod-Smith is a seasoned entrepreneur and finance expert. Notably, he founded and successfully listed multiple companies on the ASX, showcasing his innovation and leadership. Geoff's journey includes the creation of Multimedia in 1999, formed from four IT companies, and later, the founding and ASX listing of Photo-Me Australia in 2006. In 2006, he established the Digistore Solutions Group, with entities contributing to global optical data storage distribution and software development.Geoff's entrepreneurial spirit remains strong, with Digistore Solutions Holdings set to launch the Centurion iHub (Optical Library) through a worldwide Brand License/Trademark agreement with HP. As a General Partner, Geoff brings his extensive experience and entrepreneurial wisdom to iCFO Capital, aligning perfectly with the firm's mission to assist companies in securing growth-focused funding. His role underscores his dedication to guiding businesses through investor relations.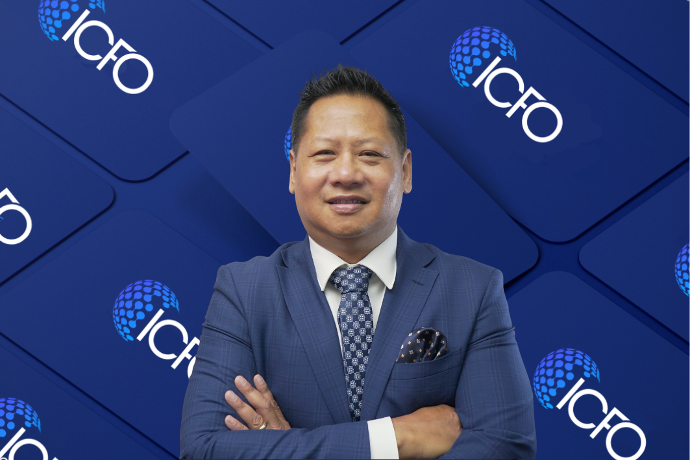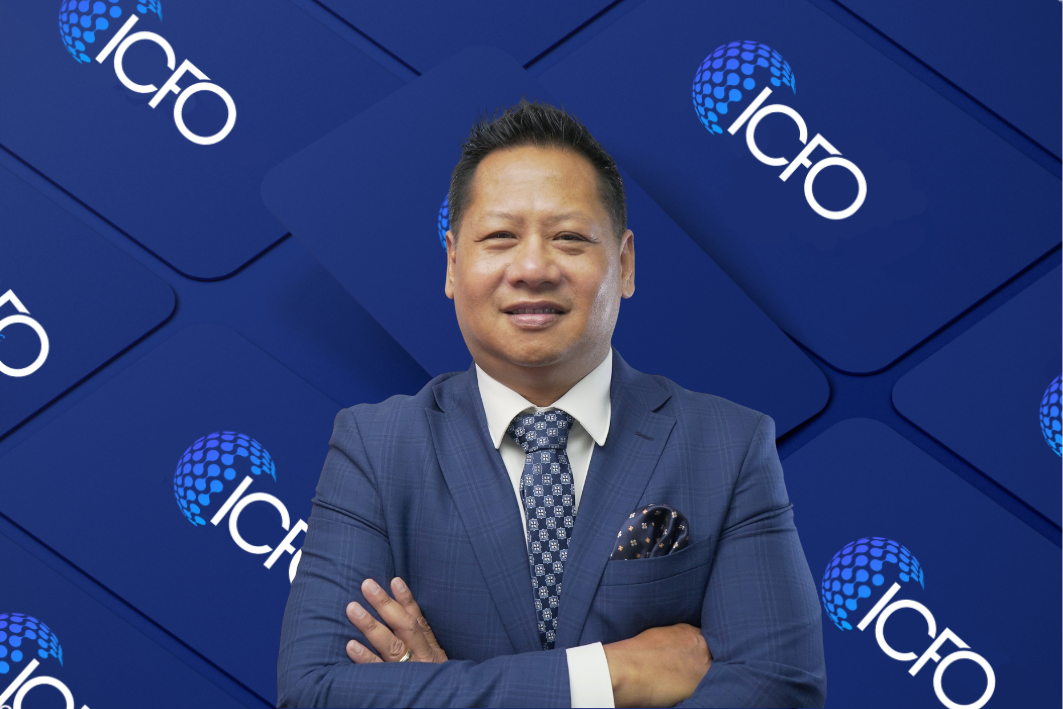 Khris Thetsy
General Partner

---
Khris Thetsy is a serial entrepreneur, strategic investor, and founder of iCFO Capital, LLC., and brings more than a decade of experience as a Chief Financial Officer to the company with years of business management experience in, sales, business development, and marketing. He has been Chief Financial Officer and Chief Operating Officer across multiple industries including Telecom, eCommerce, Software, and Food Manufacturing, and Corporate Chief Accounting Officer of Publicly Traded Companies. His senior financial management experience has led to the planning and implementation of financial operations including raising capital for small entrepreneurial companies, start-up firms, and expanding growth companies.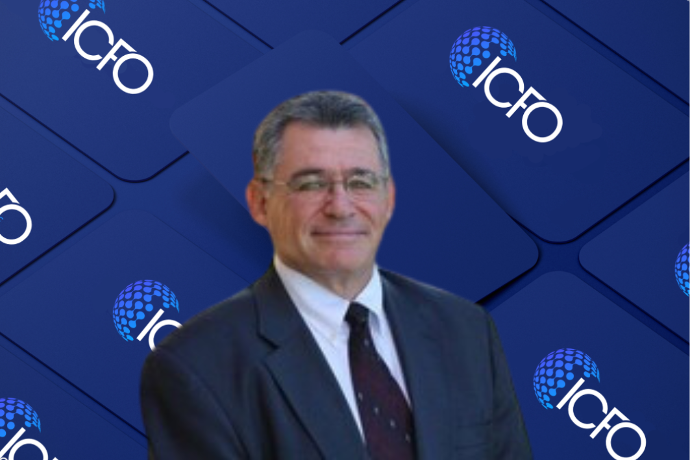 Jack Cohen

General Partner

---
Jack Cohen is a seasoned business executive with extensive professional experience and significant executive leadership accomplishments in business as company founder/owner, and Vice President and Senior Sales Director levels with both large multinational corporations and post-startup technology firms. Jack is also a business coach and works with the CEO of forward-thinking companies who are looking to improve business performance so that their business can run better, grow faster, and make more money. Jack has worked with firms such as Cheyenne Software, USRobotics, Attachmate, Xircom, and Buffalo Technologies, growing revenue, profitability, and market share at each of these firms. He holds a master's degree in Natural Sciences (Stony Brook University, NY), a Bachelor's Degree in Earth Sciences (Stony Brook University, NY), and holds lifetime teaching credentials in New York.