Event
Live Web Event: The iCFO Virtual Investor Conference - San Antonio, TX
is over.
Join us next time to meet John Sites, Jr (R)!
About Wexford Capital
---

Available from 12:00 PM - 4:00 PM (
US/Pacific
)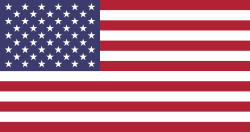 Wexford Capital ("Wexford") is an SEC-registered, value-oriented multi-strategy investment firm that has been capturing risk-adjusted returns across public and private markets since its inception in 1994. Investment Strategy: Wexford maintains a highly opportunistic approach to investing, centered on buying quality assets at attractive prices. Wexford's enduring success stems from its ability to consistently form views that vary from consensus relative to the market, which is driven by Wexford's foundational private equity experience.