Event
Live Web Event: The iCFO Virtual Investor Conference - San Antonio, TX
is over.
Join us next time to meet Dan Swiger!
About Kultevat
---

Available from 12:00 PM - 4:00 PM (
US/Pacific
)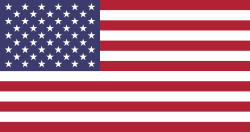 Kultevat empowers the regenerative economy by unlocking the natural resources within the dandelion (Taraxacum kok-saghyz or TKS, also known as the Kazakh Dandelion) as a sustainable source of high performances materials from Bio-based feedstocks Kultra®. Kultevat has built a sustainable and scalable North American supply chain to distribute natural rubber, resin, inulin, and fiber around the world.