Event
Live Web Event: The iCFO Virtual Investor Conference - San Antonio, TX
is over.
Join us next time to meet Sam Arafeh!
About Sam Arafeh
---

Available from 12:00 PM - 4:00 PM (
US/Pacific
)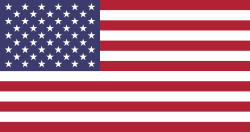 Head Of Investment SEAM international-Lead Investor, CTO Advisor, 40+ Yrs Track at Business Technology Scaling, SaaS, HR/Staffing, Digital Health, RE & Energy @ Budget Optimization, Joint Ventures, Merger & Acquisition for Equity Growth & Sustainability.