Event
Live Web Event: The iCFO Virtual Investor Conference - San Antonio, TX
is over.
Join us next time to meet Rodney Schutt!
About Orion Innovations
---

Where Smart Meets Simple
Available from 12:00 PM - 4:00 PM (
US/Pacific
)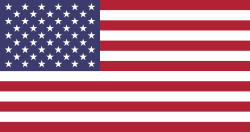 Orion Innovations Inc. is a healthcare company led by a proven management team with a track record of growing and scaling businesses, focused on minimizing human clinical errors and creating standards of care via proprietary, IP-protected solutions to common healthcare problems. Orion offers a revenue-generating portfolio of single-use, smart, simple, disruptive solutions within healthcare. The Company has the opportunity for rapid growth and global expansion with minimal regulation, a strong evidence portfolio, established commercial traction, and large uncontested markets.