Introducing iCFO Capital Global's Business Growth Services Program: Maximizing Value and Unlocking Potential
At iCFO Capital Global, we understand that businesses face unique challenges and opportunities at every stage of their growth journey. Our comprehensive Business Growth Services Program is designed to support companies in maximizing their available value and realizing their full potential. With a range of tailored services, we help businesses achieve a performance improvement, financial restructuring, independent business reviews, interim C-Level management, and value realization.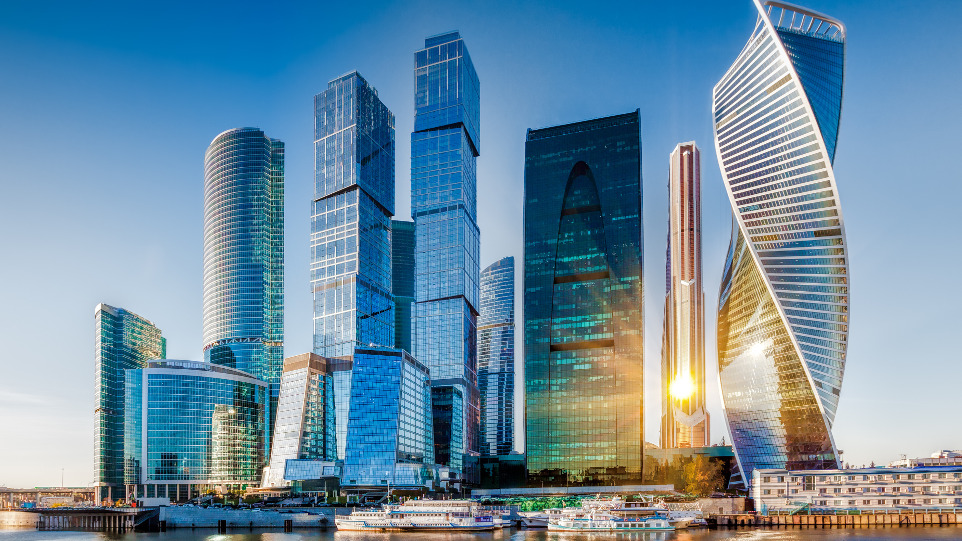 Performance Improvement:

---
Our team of seasoned professionals works closely with your organization to identify areas of improvement and implement effective strategies. Through detailed analysis and strategic planning, we help streamline operations, enhance productivity, optimize resource allocation, and improve overall performance. Our goal is to drive sustainable growth and enhance your company's competitiveness in the market.

---
Financial challenges can hinder a company's ability to grow and attract investment. Our experts specialize in financial restructuring, assisting businesses in optimizing their financial structure to become more investable. We assess your financial health, identify opportunities for improvement, and develop customized solutions that align with your strategic objectives. By restructuring debt, enhancing cash flow management, and improving financial reporting, we help position your business for long-term success.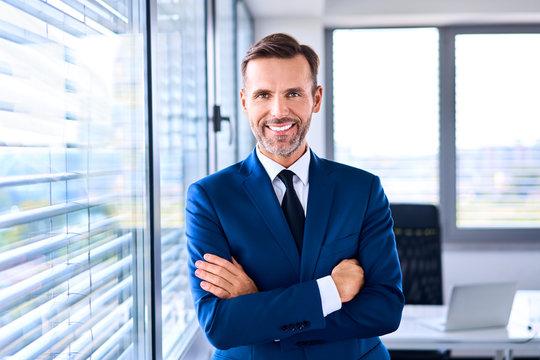 Independent Business Reviews:

---
Objective insights are crucial for identifying and addressing operational inefficiencies, risks, and growth opportunities. Our independent business reviews provide a thorough evaluation of your organization, including its processes, structure, financials, and market position. Through a meticulous assessment, we provide actionable recommendations that drive informed decision-making and support your growth trajectory.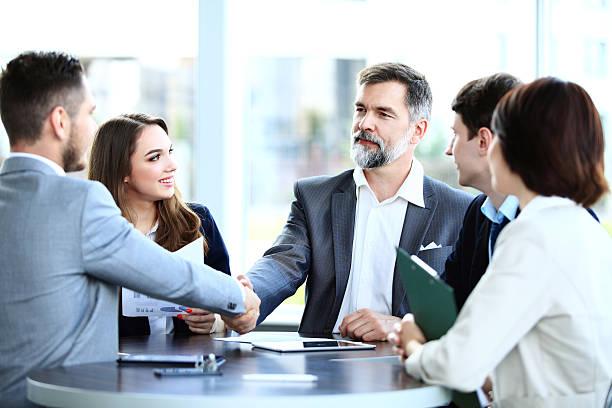 Interim C-Level Management:

---
During times of transition or when additional expertise is required, our experienced interim C-Level management team steps in to provide strategic guidance and operational leadership. We offer highly skilled professionals who seamlessly integrate into your organization, ensuring continuity and effective management. Our interim executives bring a wealth of industry knowledge and experience to drive growth initiatives, oversee critical projects, and mentor your existing leadership team.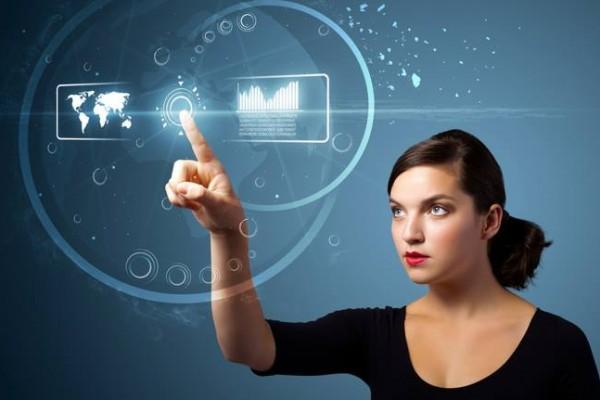 Value Realization:

---
Unlocking the full value of your business is a top priority. Our value realization services focus on optimizing your company's assets, intellectual property, and market positioning to maximize returns. We conduct comprehensive valuations, assess market potential, identify growth drivers, and develop customized strategies to enhance your business's value proposition. Whether you are preparing for a merger, acquisition, or divestiture, our team is dedicated to helping you achieve the best possible outcomes.