Meet the Newport Beach Team
---


At iCFO Newport Beach, we have a deep understanding of the capital market landscape and leverage our extensive network of investors to help you raise the necessary funds. We guide you through the fundraising process, providing invaluable insights and connections to potential investors.
Our experienced professionals will work closely with you to optimize your capital structure, ensuring that your business is well-positioned to secure funding and drive growth. We analyze your financial situation and devise strategies to enhance capital efficiency, minimize risk, and maximize returns.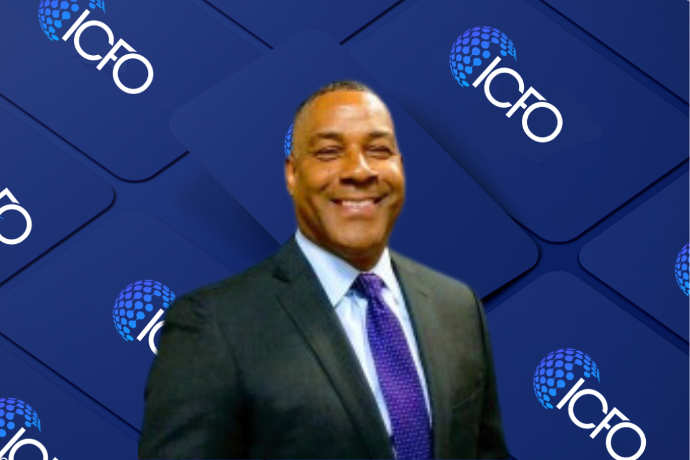 Michael Lerma

General Partner
---
Michael Lerma is a seasoned professional with an extensive background in corporate and business consulting. With over 20 years of experience, he has worked closely with prestigious Wall Street firms and Fortune 100 companies, providing invaluable insights and strategic guidance across various industries. His expertise spans Investment Banking, Financial Services, Filmed Entertainment, Consumer Products, Executive Recruiting, and Management Consulting.

Throughout his career, Michael has collaborated with private equity firms, hedge funds, family offices, and high-net-worth individuals, leveraging his analytical skills to assess industry sub-sectors and identify lucrative business and investment opportunities. He possesses a deep understanding of the intricate workings of the financial landscape and excels in navigating complex markets.

Michael's proficiency lies in Private Equity Business Development, Finance, Business analysis, Corporate strategy, and Telecommunications. With a keen eye for identifying growth potential and a knack for formulating innovative strategies, he has consistently contributed to the success of his clients and partners. His ability to analyze market trends, evaluate risks, and develop actionable plans has earned him a reputation for delivering exceptional results.

As a trusted advisor, Michael Lerma has built strong relationships with key stakeholders, demonstrating his exceptional communication and interpersonal skills. He is known for his collaborative approach, working closely with clients to understand their unique needs and tailor solutions to drive optimal outcomes.

Currently, Michael is affiliated with iCFO Newport Beach, where he continues to provide expert guidance and strategic counsel to clients seeking to maximize their business potential. His wealth of experience, combined with his deep industry knowledge, positions him as a trusted partner in achieving sustainable growth and long-term success.

Outside of his professional endeavors, Michael Lerma is passionate about staying updated with industry advancements and fostering meaningful connections within the business community.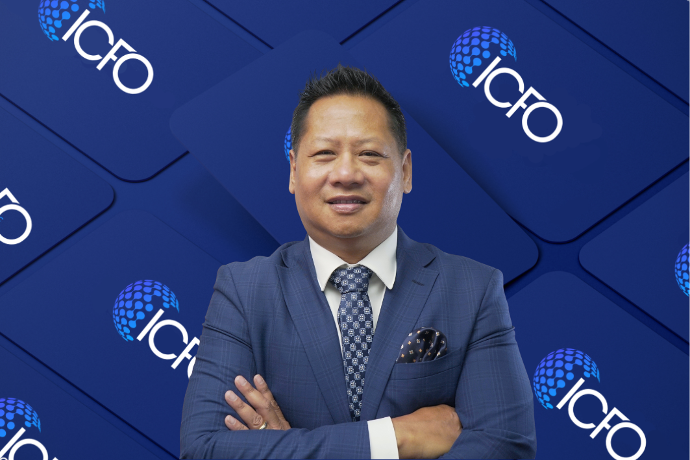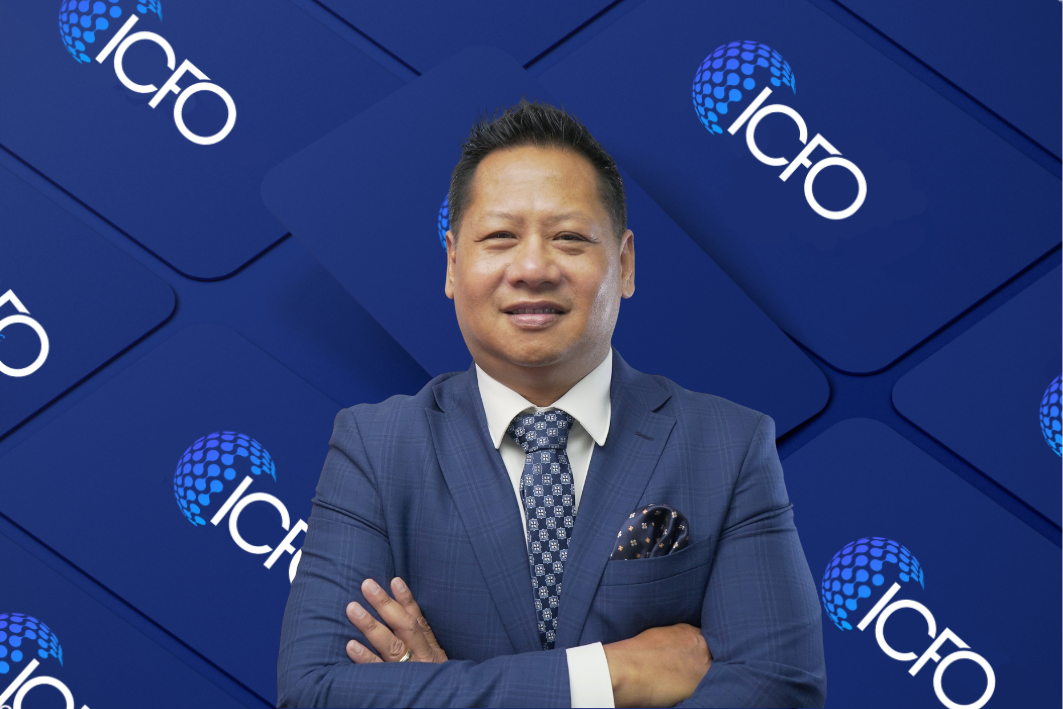 Khris Thetsy
General Partner
---
Khris Thetsy is a renowned serial entrepreneur, strategic investor, and the visionary founder of iCFO Capital, LLC. With an impressive track record spanning over a decade, he brings a wealth of expertise as a Chief Financial Officer to the company. Khris has a deep understanding of various facets of business management, including sales, business development, and marketing.

Throughout his career, Khris Thetsy has held pivotal positions as Chief Financial Officer and Chief Operating Officer in diverse industries, such as Telecom, eCommerce, Software, and Food Manufacturing. Additionally, he has served as the Corporate Chief Accounting Officer of Publicly Traded Companies, showcasing his extensive knowledge and versatility.

Khris's exceptional financial acumen and senior management experience have played a pivotal role in designing and executing effective financial operations. He has successfully spearheaded capital raising initiatives for small entrepreneurial companies, start-up firms, and growing enterprises, thereby fueling their expansion and sustained growth.

As a serial entrepreneur, Khris Thetsy possesses an innate ability to identify lucrative investment opportunities and leverage his strategic insights to maximize returns. His astute decision-making, combined with his comprehensive understanding of market dynamics, has enabled him to create a thriving ecosystem within iCFO Capital Global, Inc.

Under Khris's visionary leadership, iCFO Capital Global has emerged as a trusted global platform, facilitating connections between entrepreneurs and investors. With his profound understanding of finance and a passion for nurturing innovative ventures, Khris Thetsy continues to shape the future of entrepreneurial finance, empowering businesses to thrive in the ever-evolving market landscape.

Contact us today to learn more about how the iCFO Capital Newport Beach team can assist you with our tailored Investor Relations services. Together, we will unlock the capital necessary to fuel your business growth and achieve your goals.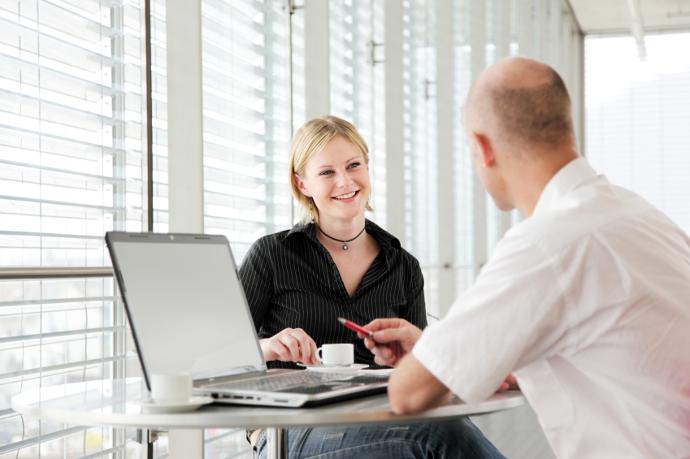 MICHAEL LERMA
---
General Partner
ICFO Capital Newport Beach, LLC.
Cell: (310) 309-7443
Email: mlerma@myicfos.com/
Website: www.icfocapital.com/newportbeach

---
KHRIS THETSY
---
General Partner
ICFO Capital Newport Beach, LLC.
Office: (619) 956-9114 Ext 1003
Direct: (858) 987-9803
Calendly: https://calendly.com/icfo-khristhetsy
Email: kthetsy@myicfos.com
Website: www.icfocapital.com/newportbeach

---