Event
Live Web Event: The iCFO Virtual Investor Conference - San Antonio, TX
is over.
Join us next time to meet David Groll!
About Circadiance
---

Remote Patient Monitoring
Available from 12:00 PM - 4:00 PM (
US/Pacific
)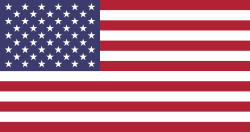 Circadiance develops, manufactures, and markets remote patient monitoring systems for hospitals and home care companies. Their mission is to improve the health and quality of life for patients and their caregivers. They are committed to the development of leading-edge digital health products. Based near Pittsburgh, Pennsylvania, their diverse team and their international distribution network serve the needs of people all over the world.