Event
Live Web Event: The iCFO Capital Global Virtual Investor Conference - Scottsdale, AZ
is over.
Join us next time to meet Paul Lacovacci (VCGR)!
About Enascor Capital
---

Available from 12:00 PM - 4:00 PM (
US/Pacific
)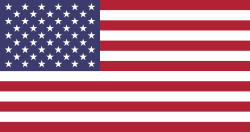 Enascor is a specialty lender and alternative credit asset manager that offers creative and unique financing solutions to high-growth middle market borrowers, and attractive yield solutions to institutional investors.