Live Web Event: The iCFO Capital Global Virtual Investor Conference - Scottsdale, AZ
EXPERIENCE OUR UNIQUE APPROACH TO BRIDGING THE GAP BETWEEN
ENTREPRENEURS
WITH
INVESTORS.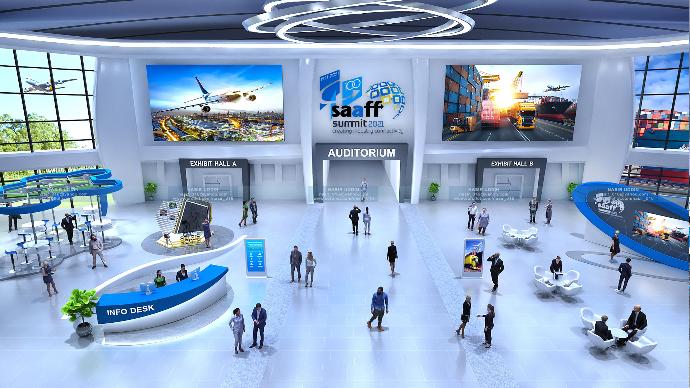 Visit Our Virtual Auditorium

---
View Company Presentations, by the CEO of Growth, Early & Later Stage Companies.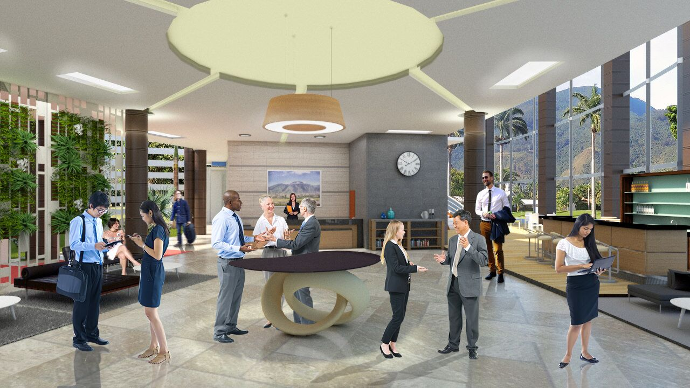 Experience The iCFO "Live Connect"  

---
Meet with Investors at your Virtual Booth or get introduced to the Investors by our team.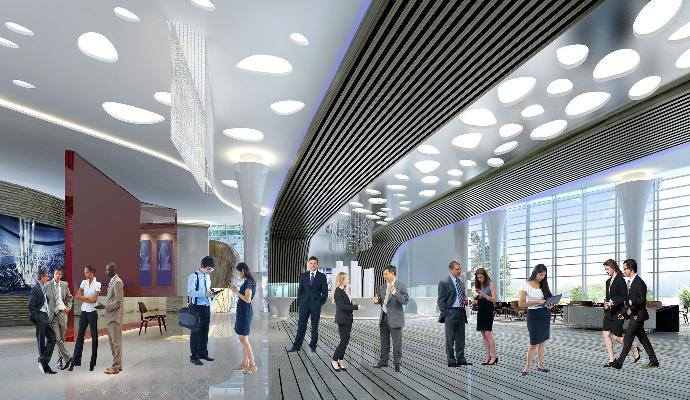 Networking At Our Virtual Lounge

---
Entrepreneurs and Investors can connect at the Virtual Lounge during our conference.

Brian Bell - Team Ignite Ventures

We're operators at big tech (Microsoft, AWS, LinkedIn) with extensive startup experience and exits. We leverage our networks and expertise in Product, Marketing, BD, & ML to add value and ignite growth for our portfolio companies.

​Michael Wang - Angel Investor

We are flexible in our approach and are very easy to do business with. Unwavering tenacity and willingness to go the extra mile to serve your organization's needs.

Who Should Attend?

This is a Virtual gathering of sophisticated private equity Investors, Institutional Investors, Angel Investors, VCs, Family Offices, Wealth Managers, and other Investment Professionals, to discover High Quality & Cutting edge early and later-stage growth-oriented companies. (Attendance is free to investors.)

The agenda will feature a combination of presentations, networking sessions, and the opportunity for investors to meet with the management of presenting companies on a Virtual one-on-one basis.
Pre-arranged Virtual one-on-one meetings for presenting companies and investment professionals
Virtual Networking Sessions
Company Presentations by CEOs of Growth, Early & Later Stage Companies
Deal flow sourcing networking
A full agenda of Presenting Companies

​Presenting Company Benefits​

Private Equity funds, Venture Capitalists, Angel Investors, Family Offices, and Wealth Managers, among others.
Virtual networking meetings with selected investment professionals.
Save Substantial Time Finding and Reaching Qualified Investors.
Maximize exposure, feedback, guidance, and potential funding!
Get Valuable Input from Partners of Foremost Investment Groups.
Improve your Leverage with Investors for Better Deal Terms
Discover New Investors and Partnership Opportunities to Build Your Company.
Build Personal relationships with investors and investment professionals
Virtual Networking Reception for maximum exposure
Your company summary is printed in our conference material to be emailed to webinar attendees.

Presenting Companies

​We welcome early & later stage companies, Accredited Investors, Venture Capitalists, Private Equity firms, Broker-Dealers, and other Investment Professionals.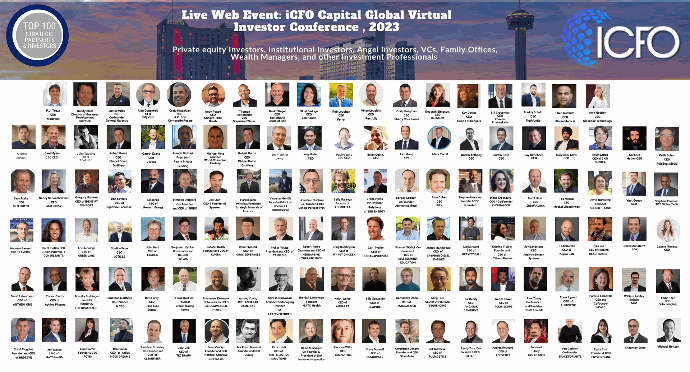 Sponsors and Strategic Partners

New conference partners and sponsors are working closely with iCFO Capital in 2023 to bring added value to our clients and members. Contact iCFO Capital to be personally introduced to our sponsoring organizations.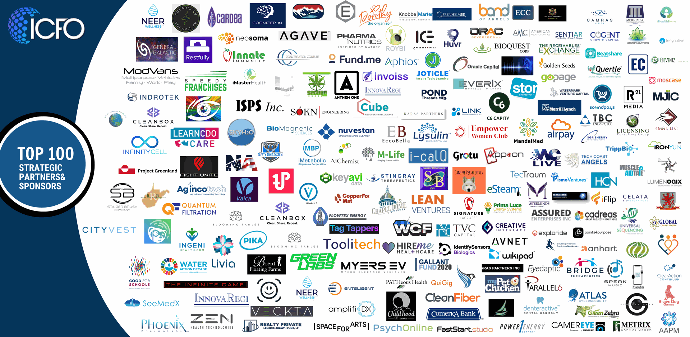 iCFO Capital Alternative Funding Solutions
ACQUISITION | BRIDGE CAPITAL | GROWTH EXPANSION | BUY OUT

Revenue Base Funding Program
---
NO DILUTIVE
100% UNSECURED
NO LONGTERM
COMMITMENT
QUICK TURNAROUND

Acquisition Loan
---
Buy out existing partners
Refinance existing seller financing
Expand your current operations  

Venture Finance Program
---
Working capital revolvers
Growth capital term loans
Capex master lease lines for infrastructure, CPE, and customer finance programs

Corporate Office
iCFO Capital Global, Inc. - San Diego, California
Khris Thetsy, Managing Director | (619) 956-9114 Ext 1003 | https://kthetsy@myicfos.com/
Robert Ruiz, VP of Operation | (619) 956-9114 Ext 1001 | https://rruiz@myicfos.com/
Jessica Santos, VP of Administration | (619) 956-9114 Ext 1000 | https://jsantos@myicfos.com/
Gilbert Ochoa, Executive VP | (619) 956-9114 Ext 1005 | https://gilbert@myicfos.com/
Johnny Rivera, Account Manager | (619) 956-9114 Ext 1006 | https://jrivera@myicfos.com/
Carlos Garcia, Account Associate | (619) 956-9114 Ext 1002 | https://cgarcia@myicfos.com/
For more information about our company visit our website at https://www.icfocapital.com/private-equity