Event
Live Web Event: The iCFO Capital Global Virtual Investor Conference - Scottsdale, AZ
is over.
Join us next time to meet David Groll!
About Cricadiance
---

Remote Patient Monitoring
Available from 12:00 PM - 4:00 PM (
US/Pacific
)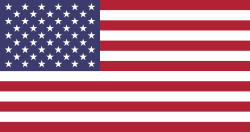 Circadiance provides remote patient monitoring systems. Focusing initially on Infant Cardiorespiratory Monitoring, we seamlessly transmit data from the patient's home to clinicians who can remotely analyze medical conditions to determine the appropriate course of care for the patient.