Event
iCFO Capital Global Virtual Conference - Palm Springs
is over.
Join us next time to meet Ben Yerxa!
About Opus Genetics
---

Envisioning a new future for patients with inherited retinal diseases
Available from 12:00 PM - 4:00 PM (
US/Pacific
)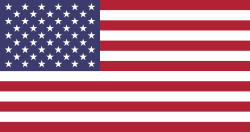 Opus Genetics is a clinical-stage gene therapy company for inherited retinal diseases with a unique model and purpose. Its AAV-based gene therapy portfolio tackles some of the most neglected forms of inherited blindness. Based in Research Triangle Park, N.C., the company leverages knowledge of the best science and the expertise of pioneers in ocular gene therapy to transparently drive transformative treatments to patients.