Event
iCFO Capital Global Virtual Conference - Palm Springs
is over.
Join us next time to meet Alvin Lu!
About CatchGPT
---

Next Generation AI Detection
Available from 12:00 PM - 4:00 PM (
US/Pacific
)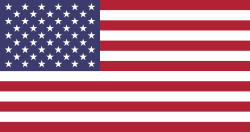 A service that aims to detect AI-generated text from any large language model AI source. Alongside my co-founder Nick, we have built an artificial intelligence model that can detect AI-generated text with greater accuracy than our main competitors, such as GPTZero.