Event
DealConnect 360: The Ultimate Deal Room for Real Results!
is over.
Join us next time to meet Tim Patrick!
About Ventis Pharma
---

Improving pain relief for every patient
Available from 12:00 PM - 4:00 PM (
US/Pacific
)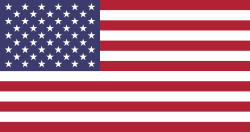 Ventis Pharma is a bio-pharmaceutical company which focuses on vertical product lines that bring an assortment of new medications and solutions to drug issues in the clinical anesthesia space, the pediatric space as well as commercializing an innovative medical device for operating rooms. Ventis has additional drug development on-going, as well as a clinical partnerships with a European Pharma company. Our product diversity provides a reduced investment risk to our investors.