Event
DealConnect 360: The Ultimate Deal Room for Real Results!
is over.
Join us next time to meet Marc Giroux!
About Kurve Therapeutics
---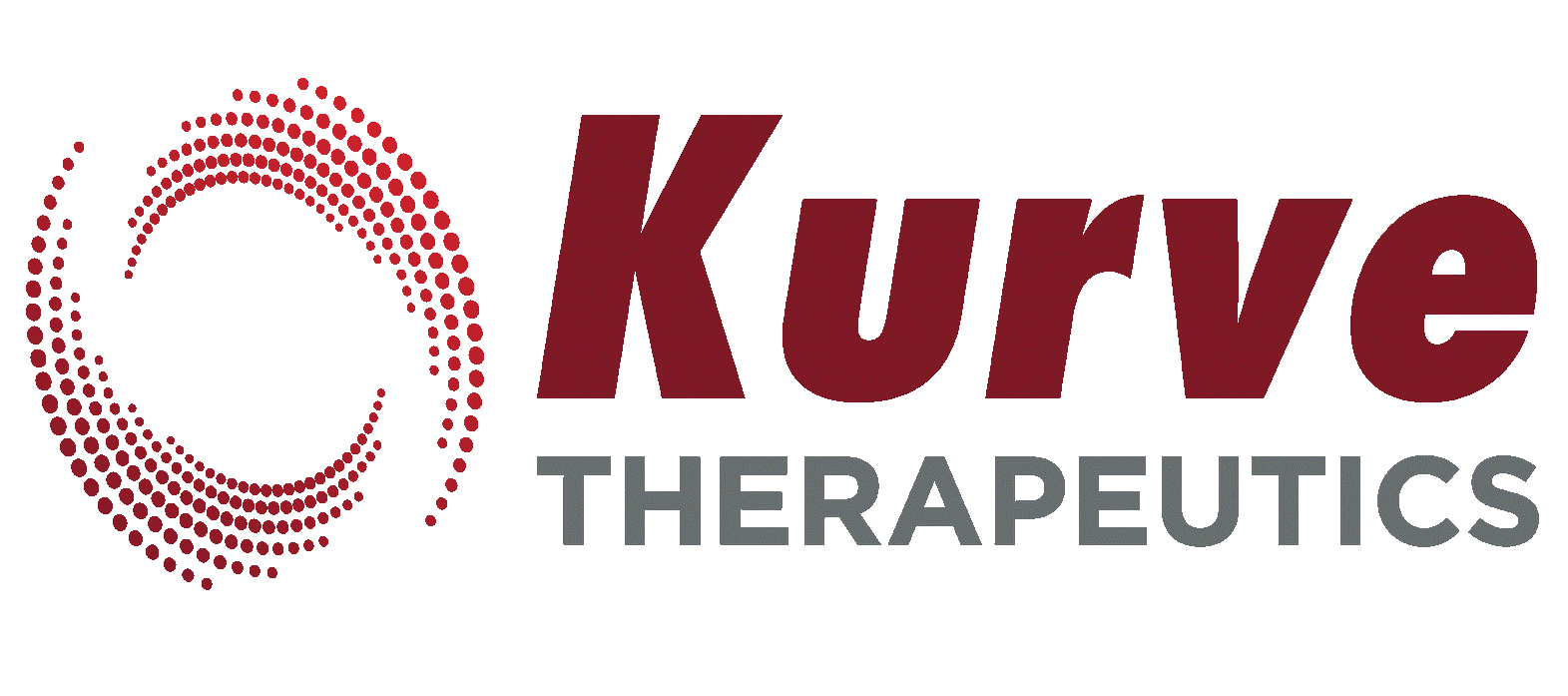 The Future of Systemic and Central Nervous System (CNS) Therapies - Bringing solutions to clinical unmet needs
Available from 12:00 PM - 4:00 PM (
US/Pacific
)
Kurve Therapeutics is a drug formulation and biotech drug delivery company pioneering nose to brain, systemic and topical therapies. Kurve is on the cutting edge of therapies for Central Nervous System disorders such as Alzheimer's and Parkinson's as well as other clinical unmet needs such as chronic sinusitis. An investment in Kurve will provide returns on all therapies provided by the proprietary technology platform and drug formulation products.