Through the ISCP Startup Tech, companies have the potential to secure early-stage funding to propel the commercialization of their proprietary technology.
---
Grow with Us
Learn More About Our Program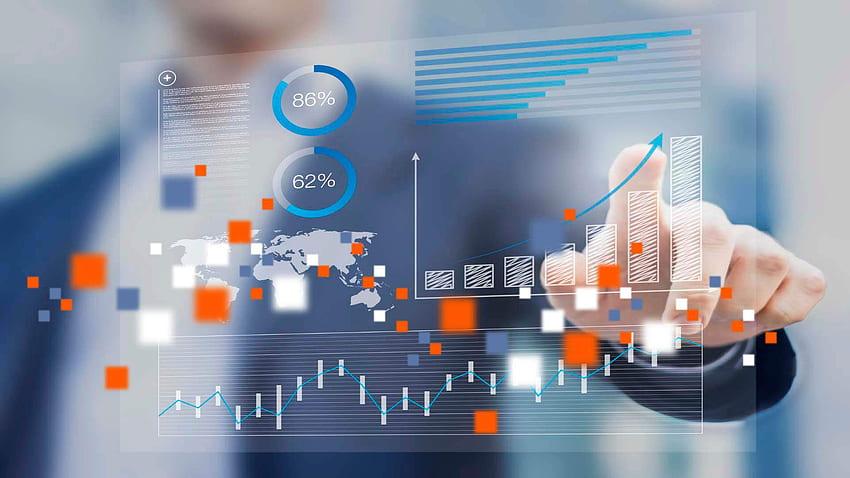 About our iCFO Singapore Capital Program – Startup Tech
The iCFO Singapore Capital Program (ISCP) – Startup Tech accelerates the advancement of proprietary technology solutions and fosters the growth of startups founded on proprietary technology and a scalable business model. Our ISCP Startup Tech represents a competitive grant program dedicated to endorsing Proof-of-Concept (POC) and Proof-of-Value (POV) initiatives, facilitating the transformation of groundbreaking technologies into commercial successes. Depending on the technology or concept's developmental stage, companies have the opportunity to apply for either POC or POV grants.

What Is Proprietary Technology?
Proprietary Technology, in the context of ISCP Startup Tech, encompasses a fusion of processes, tools, or systems with interconnected components. These elements can be sourced from Research Institutes, Institutes of Higher Learning, or Public Health Institutes. Crucially, proprietary technology should involve Intellectual Property (IP) or Intellectual Assets (IA) owned by the individual or startup. Notably, the integration of off-the-shelf components does not meet the criteria for proprietary technology. For instance, consider a robotics startup that has crafted a custom end effector featuring a visual programming system, enabling it to handle delicate objects. While the robotic arm utilized in the prototype might be considered an off-the-shelf component, the software component of the custom end effector with the visual programming system qualifies as proprietary technology.

---
Schedule a Meeting Today.

Contact us about anything related to our company or services.
We'll do our best to get back to you as soon as possible.