Event
Highly Engaging Virtual Conference - iCFO Capital
is over.
Join us next time to meet Duncan McLaren!
About Greenspace Labs
---

An evidence-based approach to investigate and commercialize the medicinal potential of cannabinoid therapeutics.
Available from 12:00 PM - 4:00 PM (
US/Pacific
)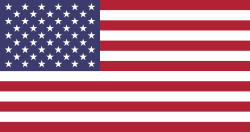 The company has an exclusive license to a set of observational data from Dr June Chin, one of the country's top integrative practice MDs. She has successfully treated patients who present with diseases such as IBS, IBD, chronic pain, insomnia, anxiety, migraines, and autism. The company is developing therapeutics based upon her work.