Event
DealConnect 360: The Ultimate Deal Room for Real Results!
is over.
Join us next time to meet Marc Giroux!
About Kurve Therapeutics
---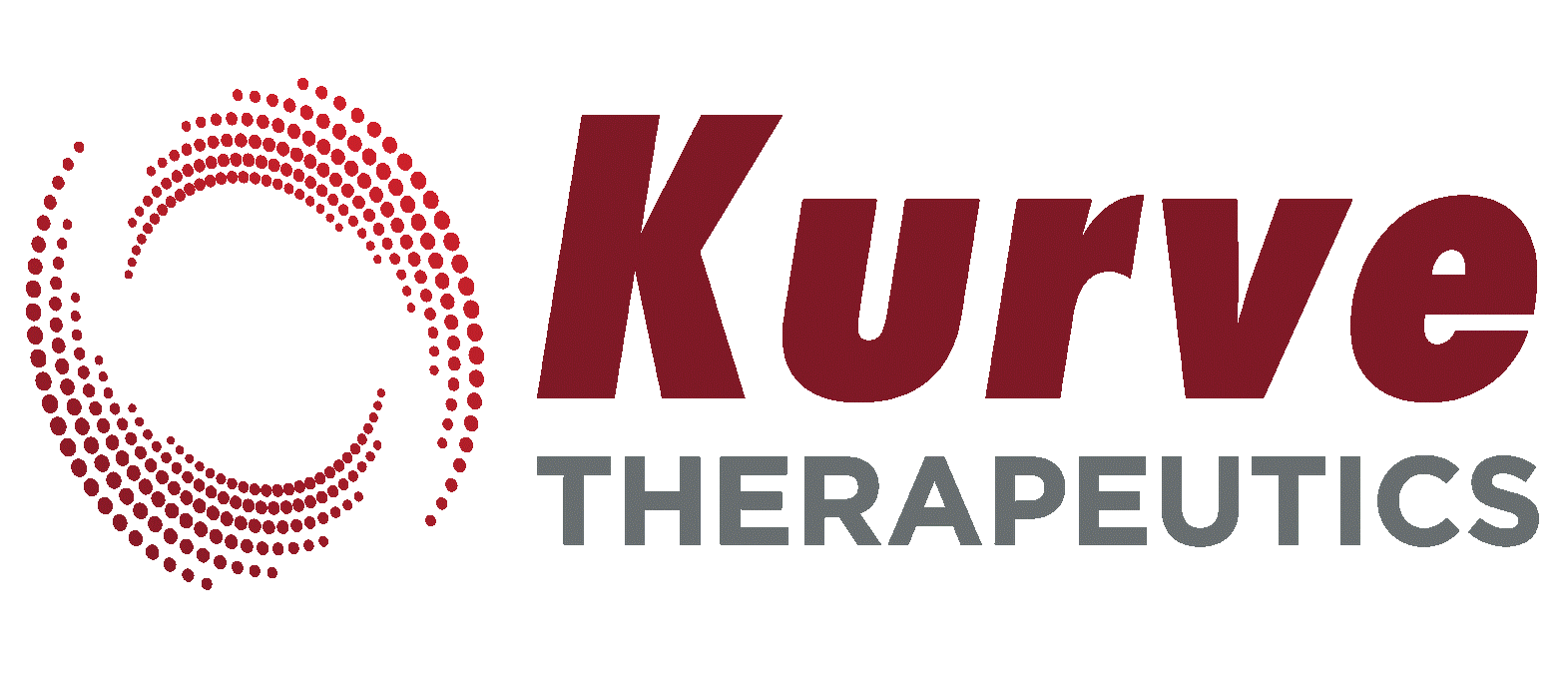 The Future of Systemic and Central Nervous System (CNS) Therapies - Bringing solutions to clinical unmet needs
Available from 12:00 PM - 4:00 PM (
US/Pacific
)
Kurve is a drug formulation and biotech drug delivery company that recognizes that clinical unmet needs can be successfully treated when the right drug is paired with the right delivery vehicle. Kurve controls both of these critical functions and provides healthcare solutions with its own products as well as partnerships with pharmaceutical companies.