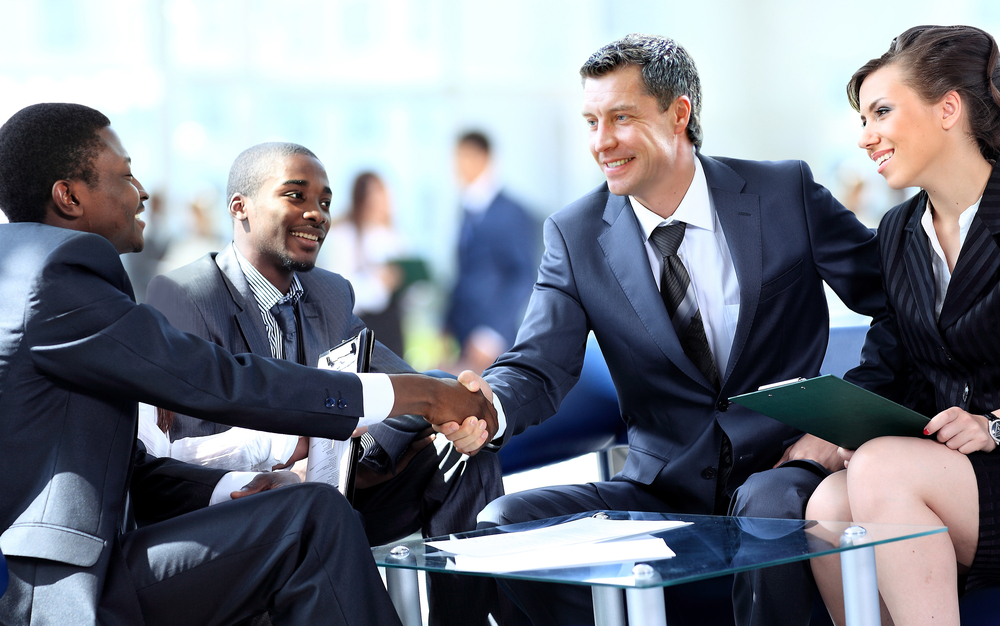 Agent: I want to talk briefly about ICFO Capital. We have been in business for the last 15 years. We start our company as an Interim CFO service. 
We focus on GAAP compliance and Q&K filling for publicly traded companies. 
We do a lot of M&A and LBO, so it makes sense to launch ICFO Capital. 
Currently, we have 14 offices with over 25 employees. ICFO Capital is an Investor Relations firm. We also provide critical access to Capital by bridging the gap between Entrepreneurs and our Investors.

There are no comments for now.
1
.
To Do: Attended my fourth sales meeting with my manager and conducted my client introduction with the the prospect.