Get to the bottom line and close the deal!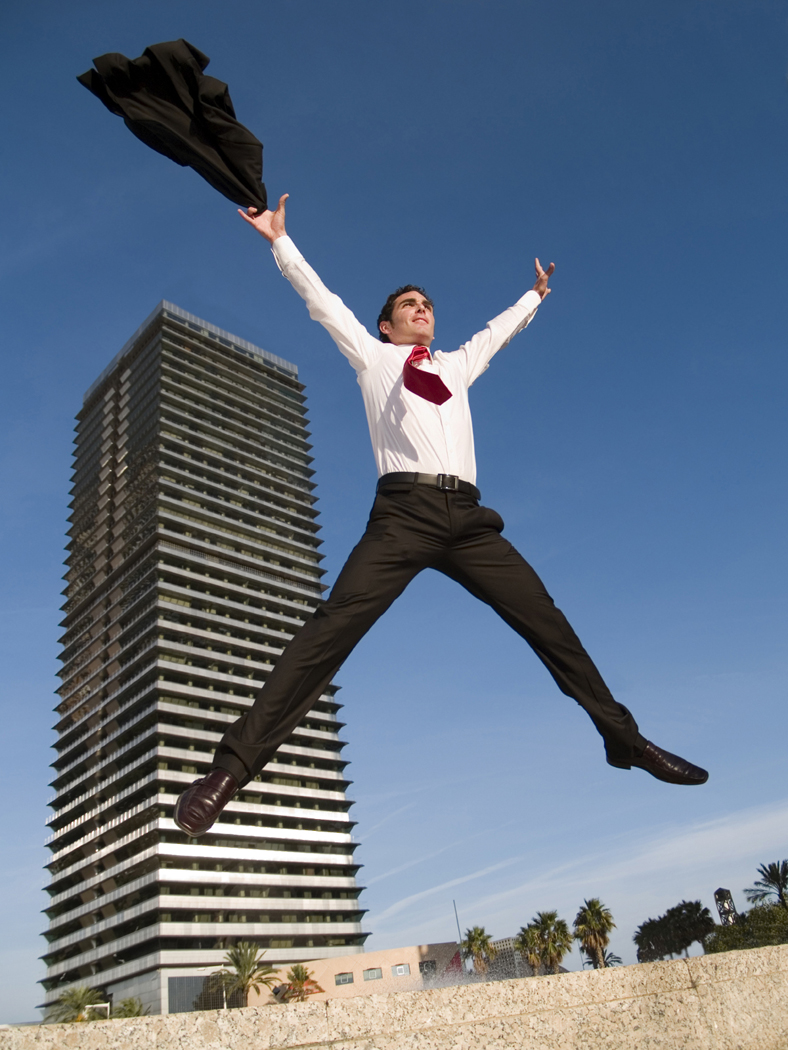 Here is how we can help...........
 
Agent: I can provide ($ amount) in debt,
 
We would need a few items from you. 
1. Financials, bank statements, tax return
2. It will take 24 hrs. to complete the term sheet.
3. 5 - 7 business days to actual funding, assuming there's no red flag
 
Agent: In addition to ($ amount) in debt, we will raise ($ amount) in equity through our network of investors.

• We will prospect the right fit investors regarding who they are and what they invested in.
• We would approach our Angel investor. The advantage is that our Angel Investors can make quick decisions, and it gets done faster.
• At the same time, we would approach our Family Offices or VC. It would be a more significant investment size. However, it might take a little longer because of the due diligence process. But the advantage is its more substantial funding; you only deal with one investor.

Agent: I want to talk about how we benefit. There are two ways ICFO benefits.

1. If it's a debt deal, we make 5% across the board based on success.
2. We don't benefit from the raise if it's an Equity deal. ICFO Capital is not a Broker Dealer; we are NOT licensed to take a commission. However, we are for-profit, and we make money like everyone else. We charge the company a small fee of $5k per month.

Agent: Do you think this sounds like a fit for what you are looking for? Then pause...


There are no comments for now.
1
.
To Do: Attended my fifth sales meeting with my manager and closed the deal with the prospect.