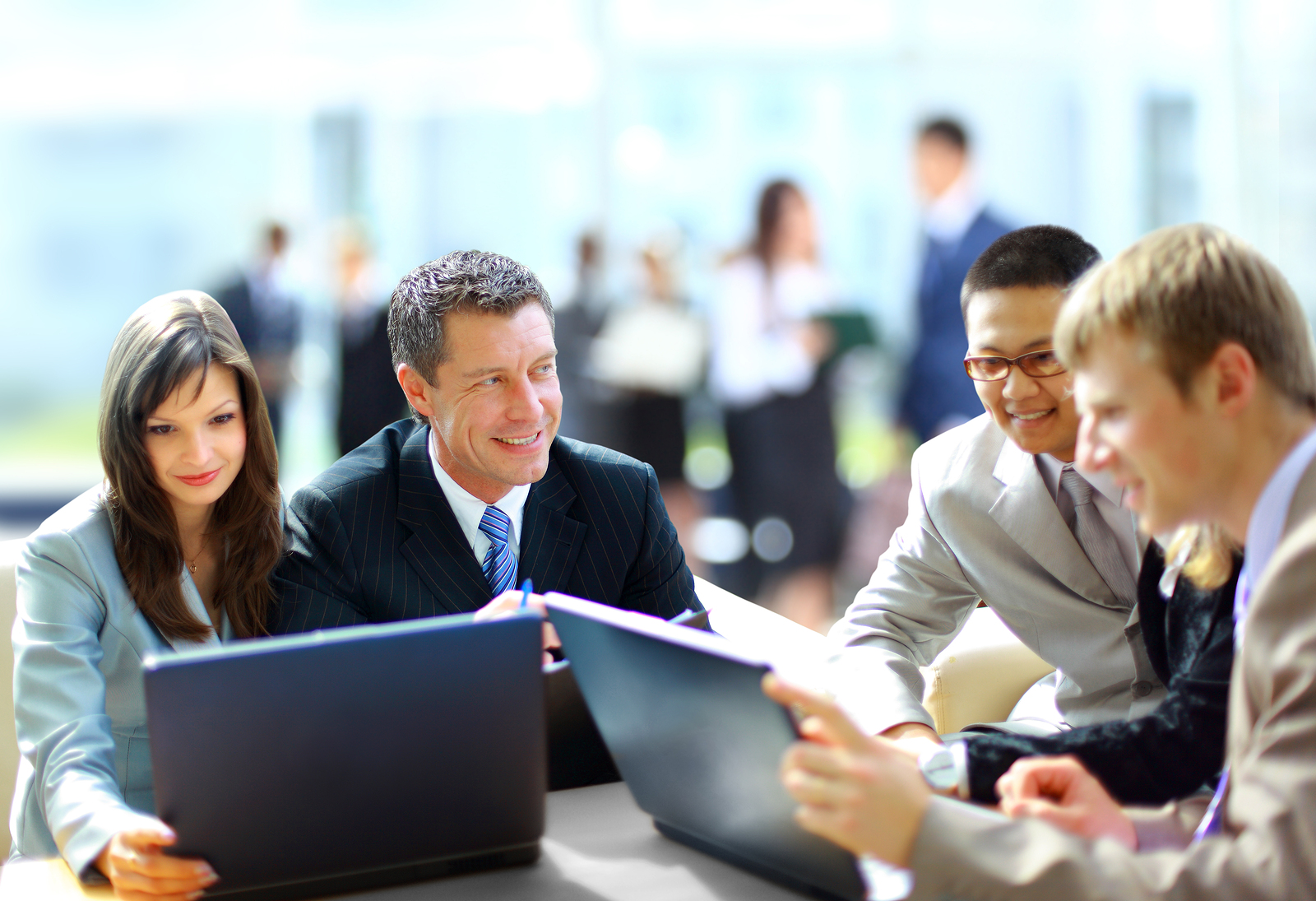 Client introduction - Allow the client to speak for 5 minutes. Here is an opportunity to learn about the company from a 10,000-foot view.

Agent: Tell me about your company from the operational standpoint.

Note: Listen and don't interrupt, and politely interject the client if they go over 5 minutes.


There are no comments for now.
1
.
To Do: Attended my second sales meeting with my manager and conducted my client introduction with the the prospect.