Meet the San Francisco Team
---
At iCFO Capital San Francisco, we are committed to delivering excellence and helping businesses thrive. Our comprehensive suite of services, including capital structuring, access to capital, business risk management, development, sales & marketing, and transaction advisory services, is designed to address your unique financial needs. Trust us to be your trusted partner in achieving sustainable growth and financial success.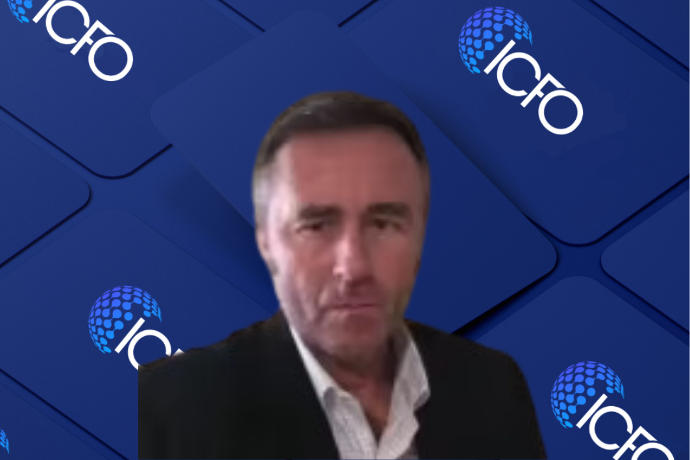 Bernard Picot
General Partner
---
Bernard Picot is a highly accomplished senior executive with a wealth of expertise in global sales, marketing, business development, and international management. With his extensive experience and proven track record, Bernard has established himself as a seasoned executive and growth expert, consistently driving accelerated and predictable growth for early to mid-stage companies.

Recognized as an entrepreneurial and visionary leader, Bernard thrives in fast-paced environments that require continuous assessment of technology, processes, and innovation. His strategic and operational leadership has been instrumental in steering organizations towards success.

Currently, Bernard serves as a sales and marketing leader at iCFO Capital, a prominent financial services firm headquartered in San Francisco. In this role, he leverages his vast experience and strategic mindset to spearhead the company's growth initiatives and enhance its market presence. Bernard's ability to navigate complex business landscapes and his strong business acumen make him an invaluable asset to iCFO Capital's ongoing expansion and continued success.

With a proven history of driving growth and his unwavering commitment to excellence, Bernard Picot is a respected figure in the industry. His leadership and expertise contribute significantly to the success of iCFO Capital and position the company for continued growth and achievement in the competitive financial services sector.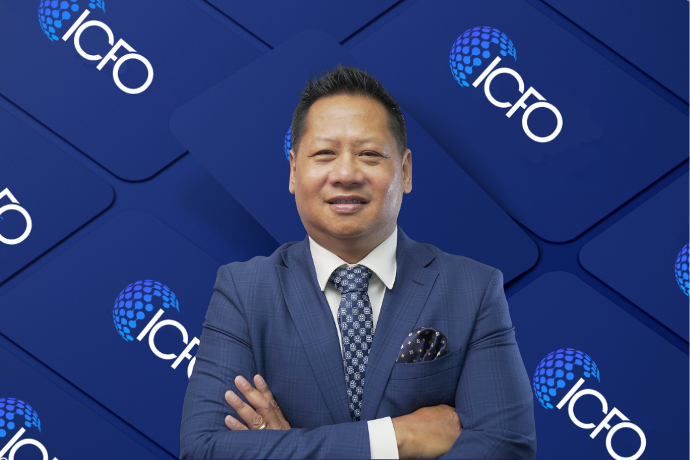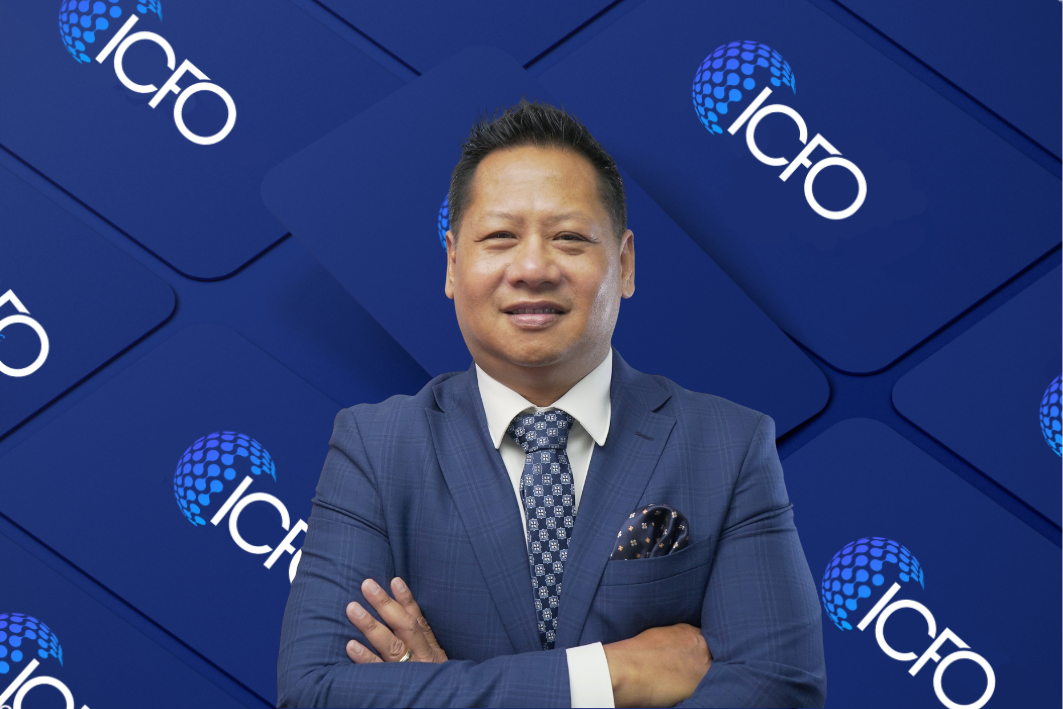 Khris Thetsy
General Partner
---
Khris Thetsy is a renowned serial entrepreneur, strategic investor, and the visionary founder of iCFO Capital, LLC. With an impressive track record spanning over a decade, he brings a wealth of expertise as a Chief Financial Officer to the company. Khris has a deep understanding of various facets of business management, including sales, business development, and marketing.

Throughout his career, Khris Thetsy has held pivotal positions as Chief Financial Officer and Chief Operating Officer in diverse industries, such as Telecom, eCommerce, Software, and Food Manufacturing. Additionally, he has served as the Corporate Chief Accounting Officer of Publicly Traded Companies, showcasing his extensive knowledge and versatility.

Khris's exceptional financial acumen and senior management experience have played a pivotal role in designing and executing effective financial operations. He has successfully spearheaded capital raising initiatives for small entrepreneurial companies, start-up firms, and growing enterprises, thereby fueling their expansion and sustained growth.

As a serial entrepreneur, Khris Thetsy possesses an innate ability to identify lucrative investment opportunities and leverage his strategic insights to maximize returns. His astute decision-making, combined with his comprehensive understanding of market dynamics, has enabled him to create a thriving ecosystem within iCFO Capital Global, Inc.

Under Khris's visionary leadership, iCFO Capital Global has emerged as a trusted global platform, facilitating connections between entrepreneurs and investors. With his profound understanding of finance and a passion for nurturing innovative ventures, Khris Thetsy continues to shape the future of entrepreneurial finance, empowering businesses to thrive in the ever-evolving market landscape.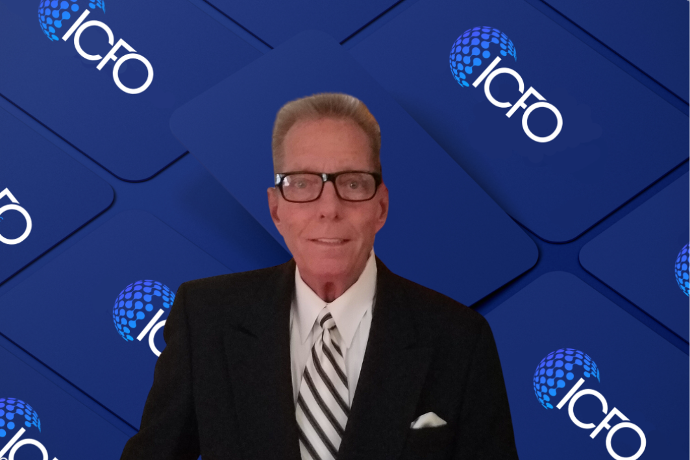 Steven Lee
General Partner
---
Steven Lee is a highly respected figure in the investment banking industry with over 35 years of experience. He is best known as the Founder and Chairman of the Board of Pacific Monarch Group (PMG), a renowned investment banking firm. With a specialization in mergers, acquisitions, IPOs, and venture capital procurement, PMG has played a pivotal role in the success of numerous start-ups and Fortune 500 corporations. Under Mr. Lee's leadership, PMG also excelled in forming strategic alliances and partnerships between domestic and foreign corporations, facilitating international business growth.

Mr. Lee's expertise extends beyond traditional investment banking services. PMG under his guidance provided portfolio management services and structured various financial instruments, including property-backed debentures, holiday bonds, and royalty income trusts. This wide range of services showcased Mr. Lee's versatility and adaptability in meeting the diverse needs of clients.

Having garnered global recognition as an industry icon, Mr. Lee has established himself as a trusted facilitator of capital resources. His core competency lies in connecting high-growth start-ups and Fortune 500 corporations with the necessary capital to fuel their expansion and achieve their business objectives on a global scale.

With an impressive track record spanning decades, Steven Lee's contributions to the investment banking industry have been instrumental in shaping its landscape. His leadership and expertise have left an indelible mark, making him a highly regarded figure in the field.

Contact us today to learn more about how the iCFO Capital San Francisco team can assist you with our tailored Investor Relations services. Together, we will unlock the capital necessary to fuel your business growth and achieve your goals.