At ICFO Capital Hollywood, we take pride in our ability to truly understand the unique needs of businesses and startups in search of funding. As entrepreneurs ourselves, we've walked in your shoes, facing the challenges and triumphs that come with building and scaling a successful business. We believe that this firsthand experience sets us apart and enables us to provide tailored solutions that address your specific funding requirements.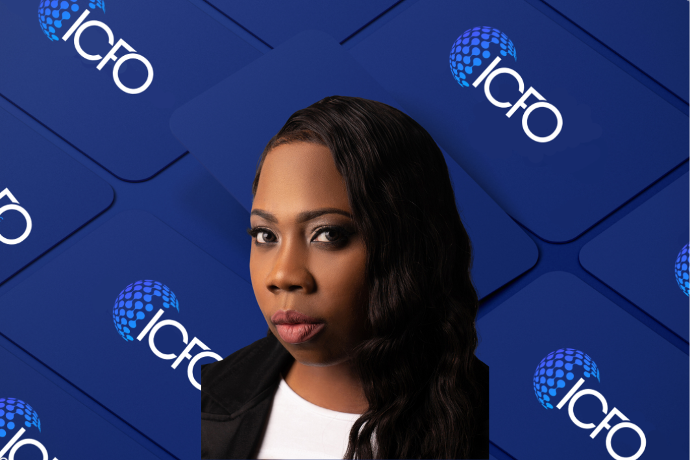 Start Hollis
General Partners
---
Star Hollis is a prominent figure in the world of business funding and venture capital, renowned for their expertise in assisting small to medium-sized businesses in obtaining financial support through private money. As an entrepreneur with an exceptional ability to grasp the intricate needs of businesses and startups in pursuit of funding, Star takes immense pride in their work.

With a remarkable career spanning 14 years, Star Hollis has carved a niche for themselves by crafting innovative and one-of-a-kind pathways for clients to achieve their funding objectives. Their extensive experience has honed their skills in goal setting and the creation of highly effective strategic plans of action, ensuring clients are equipped with the tools they need to realize their funding goals.

At ICFO Hollywood, Star's contributions have been invaluable. Their deep understanding of the challenges faced by businesses seeking funding, combined with their vast network and resourcefulness, has positioned Star as a trusted advisor and catalyst for success. By leveraging their expertise, Star Hollis enables clients to explore various avenues for business funding and venture capital, empowering them to drive growth, innovation, and long-term viability.

Star's unwavering commitment to excellence and their genuine passion for assisting businesses have garnered widespread recognition and respect in the industry. They consistently go above and beyond to deliver tailored solutions, helping clients unlock the financial resources necessary for their expansion and prosperity.

With an exceptional talent for goal-oriented strategies and a relentless pursuit of client success, Star Hollis stands out as a trailblazer in the world of business funding. Their association with ICFO Hollywood is a testament to their prowess and their dedication to fostering thriving entrepreneurial ecosystems.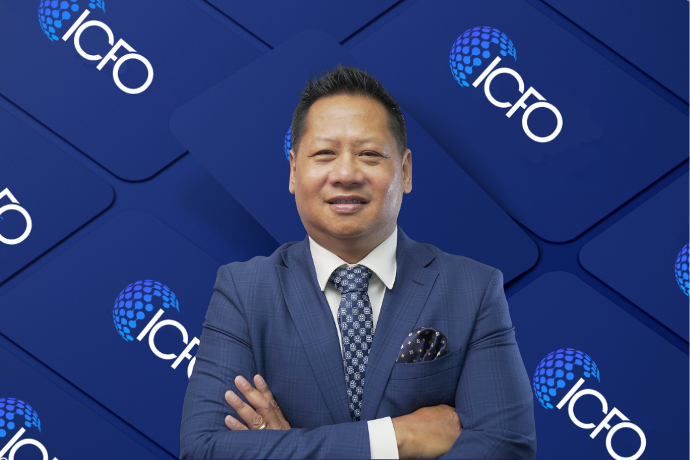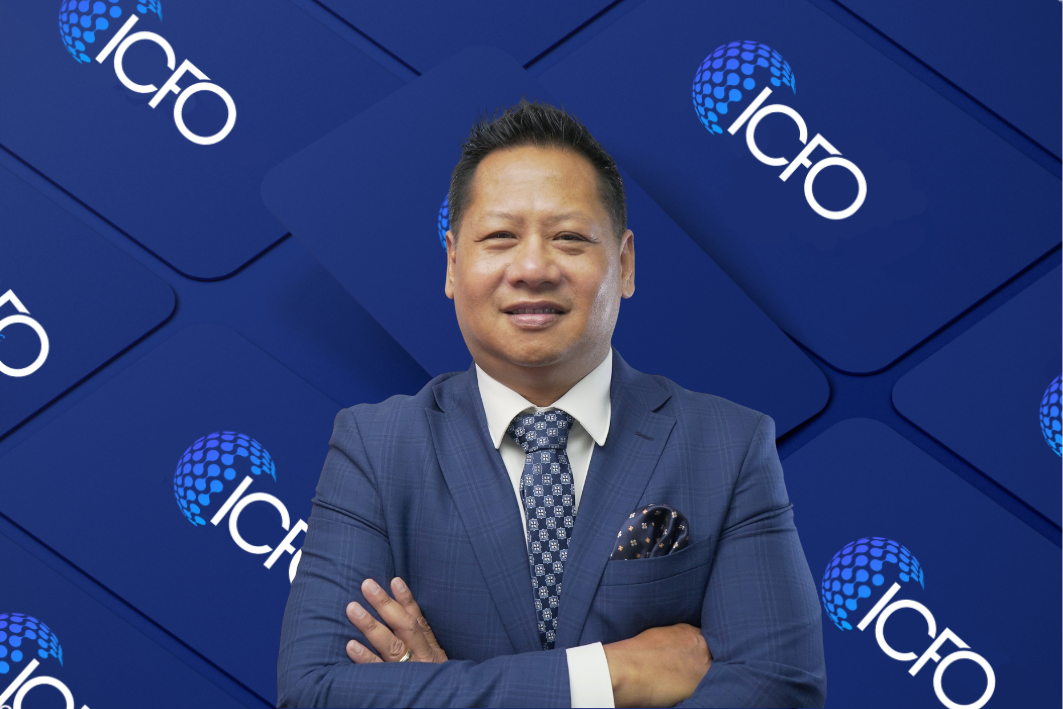 Khris Thetsy
General Partner
---
Khris Thetsy is a renowned serial entrepreneur, strategic investor, and the visionary founder of iCFO Capital, LLC. With an impressive track record spanning over a decade, he brings a wealth of expertise as a Chief Financial Officer to the company. Khris has a deep understanding of various facets of business management, including sales, business development, and marketing.

Throughout his career, Khris Thetsy has held pivotal positions as Chief Financial Officer and Chief Operating Officer in diverse industries, such as Telecom, eCommerce, Software, and Food Manufacturing. Additionally, he has served as the Corporate Chief Accounting Officer of Publicly Traded Companies, showcasing his extensive knowledge and versatility.

Khris's exceptional financial acumen and senior management experience have played a pivotal role in designing and executing effective financial operations. He has successfully spearheaded capital raising initiatives for small entrepreneurial companies, start-up firms, and growing enterprises, thereby fueling their expansion and sustained growth.

As a serial entrepreneur, Khris Thetsy possesses an innate ability to identify lucrative investment opportunities and leverage his strategic insights to maximize returns. His astute decision-making, combined with his comprehensive understanding of market dynamics, has enabled him to create a thriving ecosystem within iCFO Capital Global, Inc.

Under Khris's visionary leadership, iCFO Capital Global has emerged as a trusted global platform, facilitating connections between entrepreneurs and investors. With his profound understanding of finance and a passion for nurturing innovative ventures, Khris Thetsy continues to shape the future of entrepreneurial finance, empowering businesses to thrive in the ever-evolving market landscape.

Contact us today to learn more about how the iCFO Capital Hollywood team can assist you with our tailored Investor Relations services. Together, we will unlock the capital necessary to fuel your business growth and achieve your goals.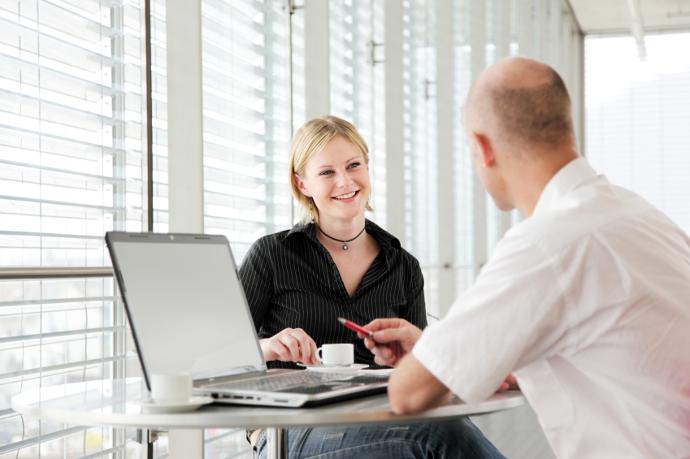 STAR HOLLIS
---
General Partner
iCFO Capital Hollywood, LLC.
Direct: (213) 222-6859
Calendly: https://calendly.com/icfo-starhollis
Email: shollis@myicfos.com
Website: www.icfocapital.com/hollywood

---
KHRIS THETSY
---
General Partner
ICFO Capital Hollywood, LLC.
Office: (619) 956-9114 Ext 1003
Direct: (858) 987-9803
Calendly: https://calendly.com/icfo-khristhetsy
Email: kthetsy@myicfos.com
Website: www.icfocapital.com/hollywood

---