Running a business is a full-time job. Unfortunately, so is funding a business. The good news is iCFO Capital staff can do much of the heavy lifting for you. By performing the most labor-intensive aspects of locating investors, we free up our clients to focus only on the most promising leads, thereby minimizing the amount of time required to secure funding.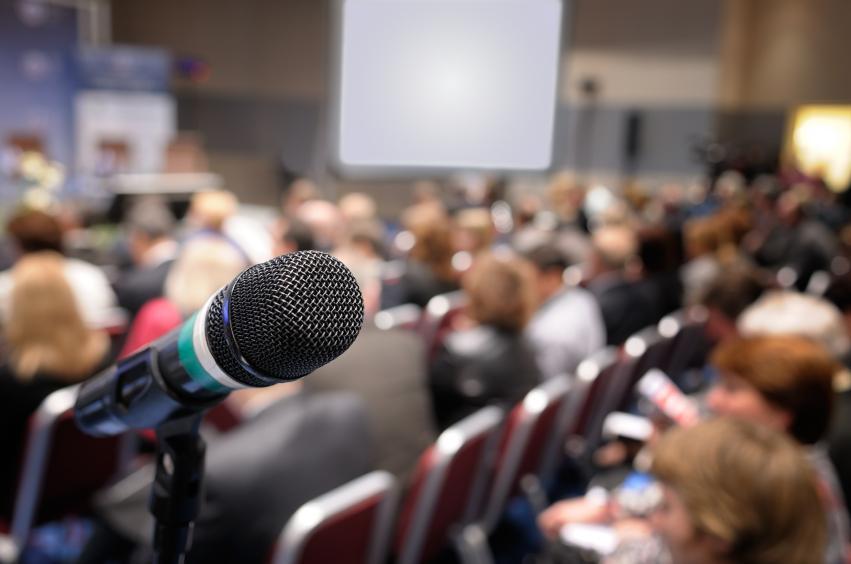 CONNECTING YOUR BUSINESS TO THE FUNDING RESOURCES YOU NEED

---
Present your business ideas to thousands of Investors
A nationwide search for Accredited Investors
Nationwide search and promotion
Thousands of Funding Resources for startups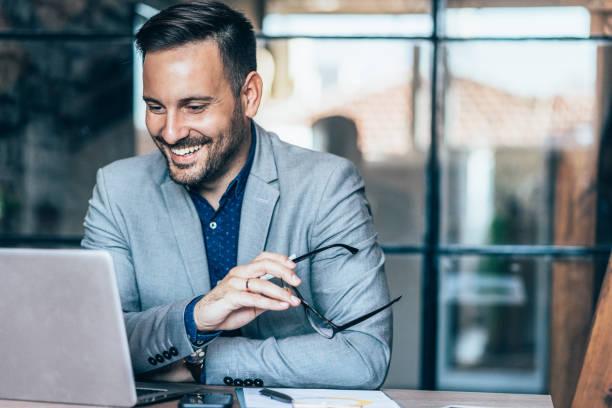 FINDING THE RIGHT FIT FOR THE INDUSTRY AND THE COMPANY'S FINANCIAL STATUS

---
Instead of paying thousands to present to investors disinterested in their industry, Clients can target their appeals to pre-screened, relevant investors.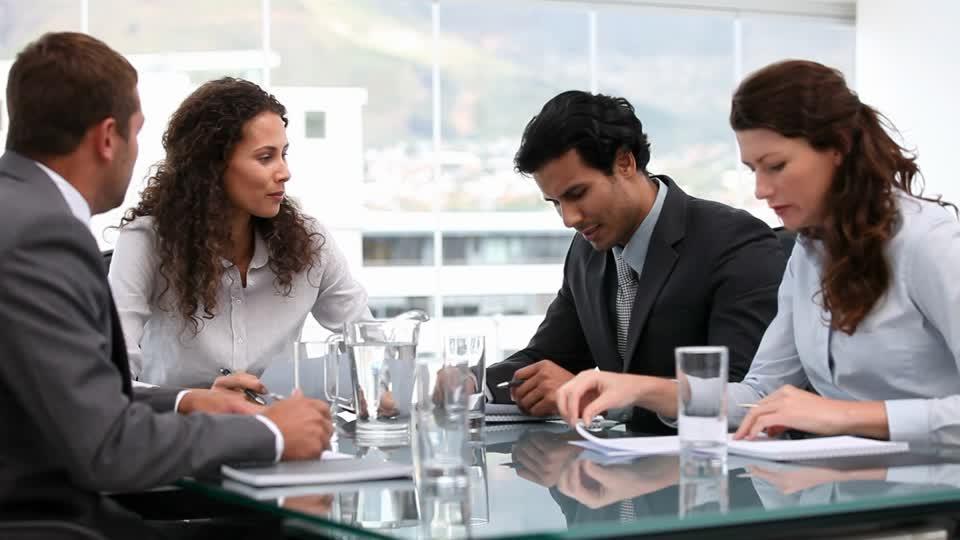 SUPPORTING INFORMATION

---
Video Presentations - Video uploading allows companies to prepare a rehearsed and polished pitch. Presentation materials are uploaded and available globally 24 hours/day - no expense for printing materials; document requests fulfilled.
Expertise in Raise Capital
ICFO Capital provides support & learning tools to help novice executives successfully secure funding
Investment packaging advice from professional consultants
Feedback and ratings from Investors ("Why was I rejected?")
Access to tools for improving company positioning and interest