​CAPITAL INVESTMENT OVERVIEWS

Our capital resources are a family office that makes unsecured, non-dilutive investments in both public and private companies.
Our model relies heavily on a company's ability to generate revenues while not on their assets, or positive free cash flow.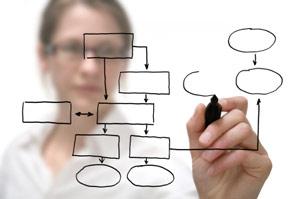 INVESTMENT OVERVIEWS

---
PROXIMATELY 1/10TH OF TTM REVENUES OR 1X FREE CASH FLOW IS OUR INITIAL INVESTMENT.
FUNDING RANGE: $250,000 TO $5,000,000.
100% UNSECURED.
NON-DILUTIVE: NO EQUITY, NO WARRANTS, NO STOCK, NO CONVERTIBILITY.
PUBLIC AND PRIVATE COMPANIES.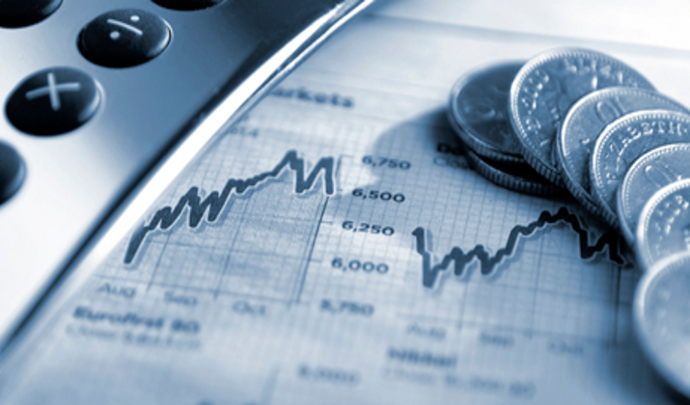 CAPITAL HIGHLIGHTS

---
Cost of capital: 75-85% advance rate
Prepayment discounts from 50-30% in the first half of the investment
Term: 3-12 months.
Time to close a transaction: 5-7 business days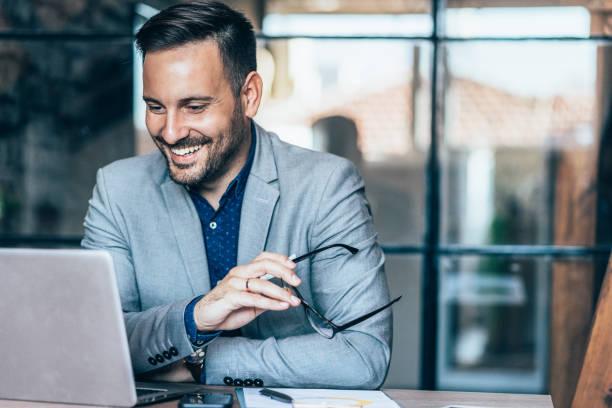 SIMPLE FUNDING SOLUTIONS ARE FLEXIBLE

---
NO DILUTIVE
100% UNSECURED
NO LONGTERM
COMMITMENT
QUICK TURNAROUND