Event
Live Web Event: The iCFO Capital Global Virtual Investor Conference - Scottsdale, AZ
is over.
Join us next time to meet Ulysses Curry (R) (RR)!
About Cogent Growth Capital
---

High Yield, Low Risk Sustainable ESG Impact Investments
Available from 12:00 PM - 4:00 PM (
US/Pacific
)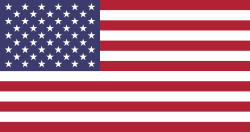 We identify, due diligence, and facilitate hi-yield impact investment opportunities to generate cash flow and appreciation for investors while substantially improving the environment, health, and safety of communities and people worldwide.